Inspiring future generations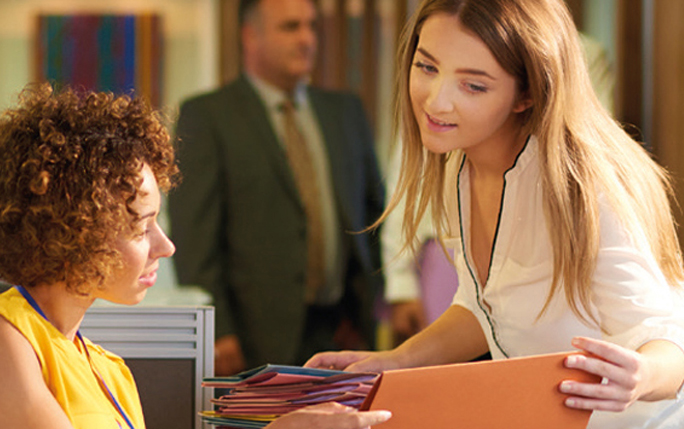 Join our exclusive online mentoring platform, Liverpool Connect, to help University of Liverpool students and recent graduates starting out in their careers.
Our alumni are our greatest ambassadors and by sharing your skills and expertise you can make a real difference to the experiences and future careers of students and recent graduates. Whether you were supported by alumni during your own time at University or you simply want to give back to the institution that has helped shape your career, mentoring is a great way to make a real and lasting impact on the University of Liverpool community.

Kate Hancock (LLB Hons Law 2010), a Solicitor at Stephensons Solicitors, is an alumni volunteer who is in her second year of providing mentor support to Law students.
Reflecting on her mentoring experiences, Kate said: "Being mentored as a student gave me invaluable career experience and following the programme I was offered a place on Stephensons' vacation scheme, followed by temporary work in my final year. After graduation I was successful in my application to be a Graduate Paralegal and complete my training contract. In my role I now report to one of the firm's Partners, who was my mentor as a student.
"Being mentored not only increased my confidence, but helped me to build my professional contacts. I met people I wouldn't have necessarily have had access to, especially as I was the first in my family to work in the legal sector.
"I have been able to pass on the support which I was given from alumni to two students now; who have both been excellent students with a really strong work ethic. The first graduate I mentored expressed an interest in Criminal Law and I was able to put her in contact with the firm's in-house Barrister and she shadowed him on a case at the Crown Court. It turned out to be a lengthy Trial and she was offered further work from this experience. I'm keen to offer support to today's students when I can; I feel it's important for me to continue to pass on to students the support which I benefited from."
Paying it forward
Offering your support as an alumni mentor can make a positive impact on a student's life and future career. If you feel that you have been supported by people who have helped to guide and inspire you throughout your career and would like to pay forward this support, sign up today to join the University's new e-networking platform, Liverpool Connect. Through the platform, alumni can share their career expertise and insights, offer support to help shape the future careers and confidence of students and recent alumni, and develop their own professional relationships.
Liverpool Connect offers alumni a new and exciting way to stay connected across the globe. Register now here: www.liverpool.aluminate.net and create your e-networking profile, there is also an option to add information directly from your LinkedIn account.
Alumni can also support a range of formal mentoring programmes which aim to enhance the career aspirations of students and also opportunities to support postgraduate research students and those in leadership positions. For further information, email Caroline Mitchell, Alumni Relations Manager on: caroline.mitchell@liverpool.ac.uk.