Standing out from the crowd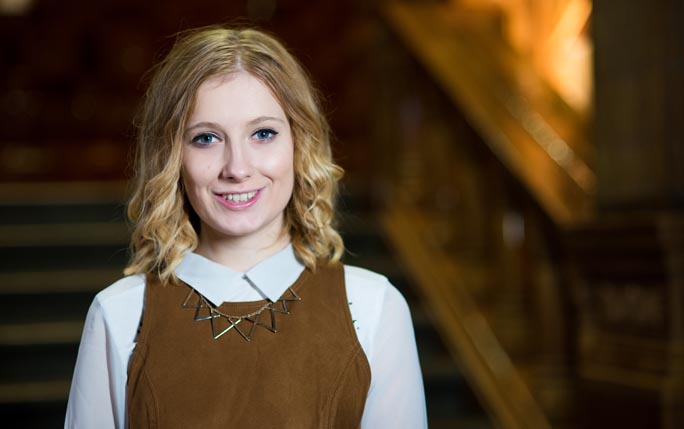 At the end of her first year at Liverpool we caught up with medical student, Victoria, to find out more about the exciting opportunities that her scholarship has made possible.

"It is so fulfilling to finally be here studying the subject I love. At times I still can't believe it. The variety of people I have met in such a short amount of time has really expanded my horizons and developed me as a person in ways I did not anticipate.

"Several months ago, I was even able to get rekindle my passion for the great outdoors - something hard to come by living in the city centre - by getting stuck in with the Wilderness Medicine Society. I attended one of their outward bound courses in the Peak District, where I learnt about emergency and prehospital medicine in compromising locations and met a variety of healthcare students from up and down the country.

Getting involved

"Next year I'm very excited to be working more closely with them as a committee member, hopefully getting in many more weekends away on courses which don't come cheaply but the scholarship will allow me the freedom to see this through.

"My scholarship has also enabled me to enrich my free time with extracurricular opportunities that are so vital to personal wellbeing and progressing in the medical world, such as volunteering to teach primary age children basic medical concepts through the Teddy Bear Hospital organisation. I remember groups of students like this coming in to my own primary school as a child, so it's amazing to think that the roles have now reversed."

You can help us support more students like Victoria to realise their ambition by supporting us.