Archaeology lecture honours Liverpool professor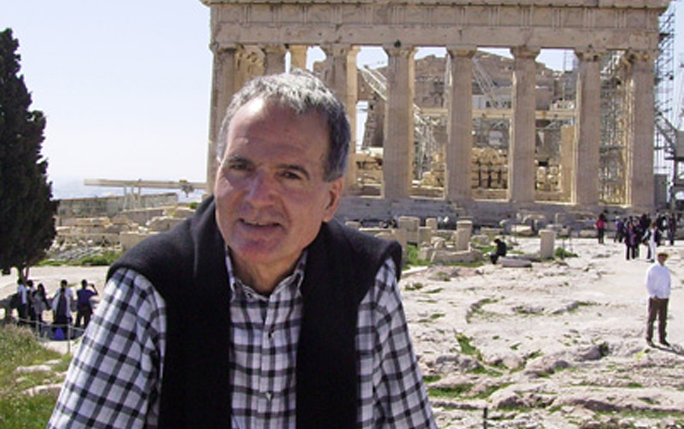 Alumni, staff and students attended the first in a series of lectures established in memory of Chris Mee, former Charles W Jones Professor of Classical Archaeology and expert in the archaeology of the Aegean Bronze Age.
During his academic career, Chris spent more than 15 years researching Kouphovouno in Greece, an 8,000 year old Neolithic site just south of Sparta. Few Middle-Late Neolithic sites survive in southern Greece and excavations at Kouphovouno have led us to ask new questions about the lives of the early farming communities who inhabited the region.
The inaugural lecture was delivered by his friend and colleague on the Kouphovouno Project, Professor Bill Cavanagh from the University of Nottingham.
This annual public lecture will be funded by donations to the Chris Mee Memorial Fund. The fund will also provide two current undergraduate or postgraduate students in Archaeology with £500 travel bursaries to enhance their studies.