Julia Unwin CBE to deliver Fred Freeman lecture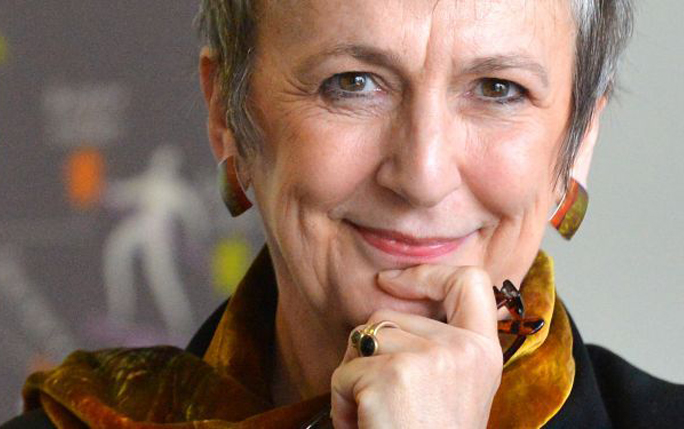 Alumni and supporters are invited to join Vice-Chancellor Professor Janet Beer for the 2016 Fred Freeman lecture, which will this year be delivered by University of Liverpool alumna Julia Unwin CBE, Chief Executive of the Joseph Rowntree Foundation.
Merseyside has a proud history of philanthropy and active community engagement. It has also in its history seen the worst of the poverty that continues to scar the UK. The potential of philanthropy to shine a bright light on what is happening to people and places in poverty, and to develop solutions has never been greater.
In her lecture Julia will explore the ways in which philanthropy can be a force influencing positive, and lasting, social change.
The University of Liverpool was built on philanthropy. Over the last 130 years donations large and small have helped to shape our University campus, student experience and world-class research.
The Fred Freeman lecture series celebrates philanthropy on Merseyside, the North West, and society as a whole and was established following a generous donation from the Freeman family in memory of the late Fred Freeman, founder of payroll giving.
This event has now ended. For more information about future events in this series, please contact our Events Coordinator, James Briginshaw, on +44 (0)151 795 5512 or email him via: james.briginshaw@liverpool.ac.uk.