New Research Fellow appointed to ground-breaking research project into brain cancer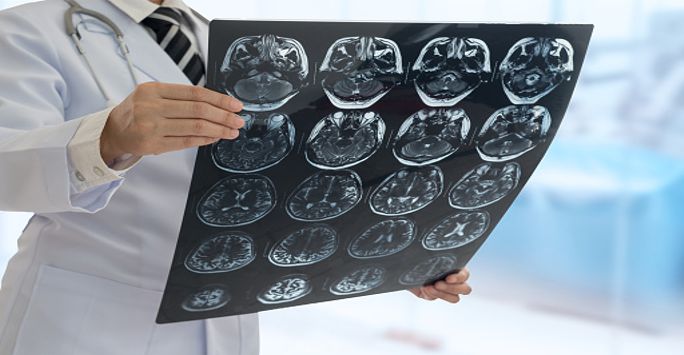 In February this year, we launched our Glioblastoma (Brain Cancer) Fund to raise funds to create a PhD in support of new research into immunotherapy, a promising new treatment for brain cancer. Thanks to the incredible efforts of our supporters, the Campaign has now raised more than £140,000 towards its £250,000 target.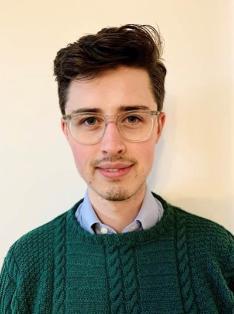 Last month, Dr Michael Cearns (pictured above) was appointed as the new Kevin O'Riordan Brain Tumour Clinical Research Fellow, joining the Molecular and Clinical Cancer Medicine department at the University's Institute of Systems, Molecular and Integrative Biology. He will work alongside Dr Rasheed Zakaria at The Walton Centre, and the Institute's Professors Michael Jenkinson and Christian Ottensmeier, undertaking research into immunotherapy.
Dr Cearns said of his appointment: "I'm delighted to have started on this important work, looking at how we might turn the immune system against brain cancer. The team at the Walton Centre and the University of Liverpool have lots of exciting plans – I'm really pleased to be on board with them and extremely grateful to all our funders for making this work possible."
The family of Kevin O'Riordan, after whom the PhD is named, have expressed their delight at his appointment. Their own fundraising efforts have seen them raise more than £65,000 to date in memory of Kevin, including £25,000 from the Skip Cup, an inaugural football match, which took place in Cork, Ireland in June this year. In addition, the Royal College of Surgeons recently bolstered fundraising efforts by granting a fellowship of £50,000 towards the PhD.
More fundraising is planned in support of the Campaign. Later this year, Kathryn Stuart and family and friends are planning to climb Kilimanjaro to raise funds in memory of her husband Ian, who sadly died from brain cancer. There will also be a special film screening at the Royal Court Theatre in Liverpool later in the year, with all proceeds from the sale of tickets going towards the campaign. The campaign is supported by a wide community of patients, families and friends who have been affected by and are sharing their personal stories of living with the condition. The film, which has been made by the husband of a former patient of Professor Jenkinson, will feature a number of famous Liverpudlians.
To find out more about the Glioblastoma Campaign visit our website here.