Support the Student Experience Fund this #GivingTuesday to open doors to brighter student futures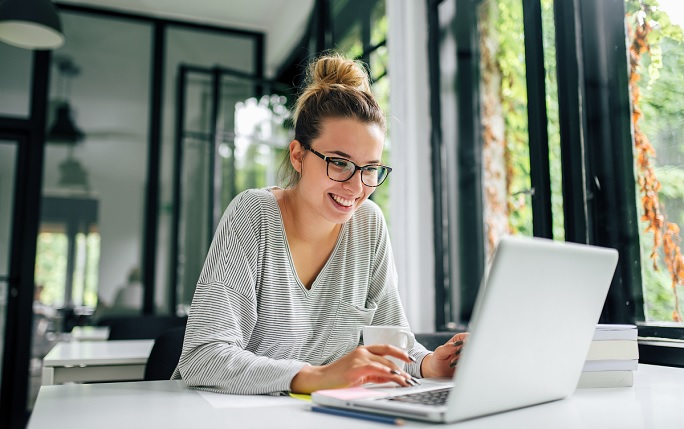 Giving Tuesday is a global day of generosity when millions of people come together each year to give, collaborate and celebrate kindness. Taking place on 30 November, during a time which focuses on spending, Giving Tuesday is a chance to shine a light on giving back to important causes.
This year, our priority is to ensure our students receive the best Liverpool experience possible; from empowering students with skills to succeed beyond graduation, to building a supportive community during their studies.
By making a gift to the University's Student Experience Fund this Giving Tuesday, you can open doors to brighter futures for University of Liverpool students by providing vital support in areas where it is needed the most. Your support will allow more students to have the opportunity to get involved in life changing experiences which would otherwise not be available to them; experiences which will shape them for the future.
Support today or on the day by:
If 10 alumni were to make a gift of £20, we could support sports clubs and societies to buy vital equipment to allow their teams to grow and attend competitions.
£200 could support a student facing unexpected financial hardship.
£1,000 could provide support for a student to take part in an internship with a Liverpool-based company, significantly increasing the student's future employability and supporting the city's economic recovery.
This #GivingTuesday, supporters in the US and Canada can make their generosity go even further through tax effective giving.
Donors in the US can support the University through the Chapel & York Foundation Inc., an independent, not-for-profit organisation, which is tax-exempt under Sector 501 (c) (3) of the US Internal Revenue Code and is governed by an independent Board of Directors. To make a donation to the University via the Chapel & York Foundation Inc. visit: chapel-yorkfoundation.org/#donate
Donors in Canada can support the University through its prescribed status with the Canada Revenue Agency, which means Canadian taxpayers can claim a non-refundable tax credit when making a donation to the University. Further information is available at the Canada Revenue Agency website. Canadian donors can donate online or contact the team via: giving@liverpool.ac.uk.