COVID-19 Student Crisis Support Fund: Supporting student mental health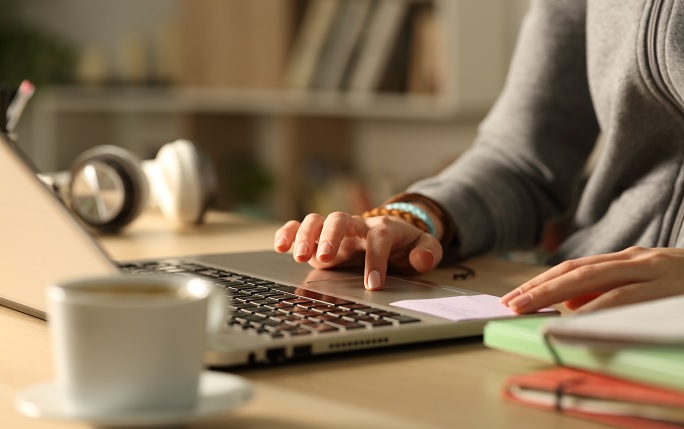 Since the start of the COVID-19 pandemic, universities worldwide saw an increased demand on student mental wellbeing support services. With many students being forced to self-isolate or deal with loneliness, and others facing anxiety around lack of employment and financial hardship, the University of Liverpool's alumni and supporter community came together to make a significant impact on the lives of current students.
The launch of the COVID-19 Student Crisis Support Fund in May 2020 has helped the University to support more than 200 students facing finance-related struggles. We are pleased to share the impact your support has had on one student:
"I have had an issue with living at home in which my mother had evicted me during lockdown. She suffers from mental health illnesses and I myself have have suffered PTSD since my childhood and other issues regarding our relationship. As a result of being evicted, I lost my job which I had managed to secure back at home. I had to stay with a friend for a while and currently I am back at University and seeking mental health support.
The fund has honestly helped me in more ways than I can explain. I was preparing myself to juggle a job, the demands of my course and being a resident advisor at Uni (to secure lower rent). However, this fund has improved my mental health and wellbeing exponentially. I am currently the president of two societies at the University which aim to improve student life at University, and I would have not been able to do it had it not been for the COVID-19 fund.
I just want to say thank you for everything! Honestly, I was preparing for the worst which would be focusing on working multiple part time jobs to recoup the lost summer alongside being mentally in a very dark place. Now I am able to develop my career through starting societies and focusing on my education and take control of my life. THANK YOU!"
Third year Dental student

Aside from the COVID-19 Student Crisis Support Fund, the University moved its wellbeing support provision online, making student services available via video, phone and email. In addition to this, a partnership with Fika, a mental fitness app, provided an additional tool for students to stay motivated, productive, focused and connected during this challenging period of remote work and study.
On behalf of the University and all of the COVID-19 Student Crisis Support Fund recipients, we are very thankful to all who have supported this campaign. The effects of the pandemic will be felt for months and years to come and it is for this reason that as a University we are turning our attention to providing our student community with support and opportunities in the long-term – now and beyond the pandemic.
As we look to the new academic year, the Student Experience Fund will continue to provide financial support to students in need, as well as focusing on maximising the opportunities available to students. Find out more and support here.