University's COVID-19 epidemiological household study continues vital research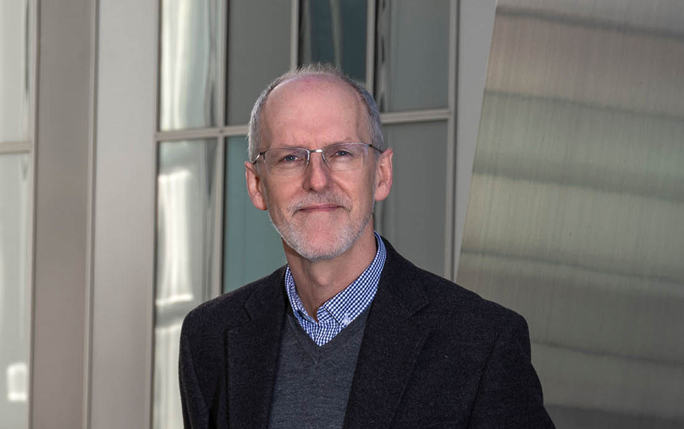 When the COVID-19 pandemic began early last year, one of the critical research areas that soon emerged was our understanding of how the virus spread through household transmission.
Generously part-funded by Pilkington Charities Fund, Medicash Foundation and an anonymous donor, this important research aims to understand the pandemic within the Liverpool City Region.
Covering households in Liverpool, Sefton and Knowsley, more than 400 participants from 176 homes across Liverpool were recruited last September to take part in this research. Following this, the participants took a weekly nasal swab to monitor infection rates for 12 weeks. In addition, the participants were asked to provide blood samples and in the case of infection rates, household members are followed up with every 3 months.
So far, the researchers working on this epidemiological study have published three research articles on COVID-19 infection, transmission and immunity. Their main research publication looking at risk and determinants of household transmission is underway, along with an immunological study of household contacts and cases. The latter aims to provide a unique contribution to our understanding of COVID-19 with samples from before, during and after infection under analysis using sophisticated single cell immune profiling.
Neil French, Professor of Infectious Diseases and Global Health, who is leading the study said: "Charitable support for this study was vital for employing nursing and lab staff to support all aspects of the sampling and analysis of samples and to ensure that the project was run to the highest possible standards. Although the relatively small size of the study limits our epidemiological conclusions, the detail and sampling that was done has made this a unique and informative project that will produce genuinely valuable results."
This research is part of the wider Liverpool household COVID-19 cohort study, led by the University of Liverpool. Professor of Psychology, Kate Bennet and Professor of Psychology and Public Mental Health, Rhiannon Corcoran have been leading research into the psychological and social impact of COVID-19, whilst Professor of General Practice Mark Gabbay has conducted studies into the risk and interplay with socio-economic environments during the pandemic. To read more about these research projects, please visit our coronavirus hub.