COVID-19 Student Crisis Support Fund: Student stories – Part 1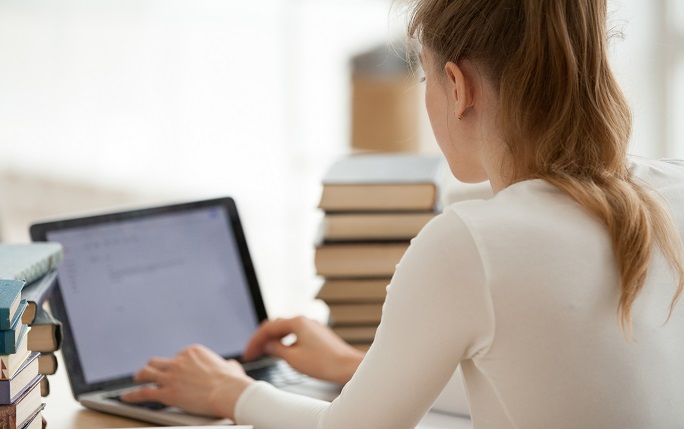 Despite the challenges presented by COVID-19, the University of Liverpool's alumni and supporter community have come together to make a significant impact on the lives of current students. With your support, we have been able to support more than 200 students through our COVID-19 Student Crisis Support Fund. Read on to see what your support has meant in Part 1 of our student stories:
"Due to COVID-19, I lost my part time job during term time and I also lost my summer job at home in Northern Ireland. This left me in a pretty rough spot as I use my jobs as a source of income to fund my rent as my parents unfortunately are unable to fund this for me. On top of this, having to travel home meant my studies were initially affected by poor, rural Wi-Fi which resulted in issues attending online classes; I couldn't even open lectures on my Wi-Fi to revise so I had to move back to Liverpool in July to try get a job and to study for my exams which were delayed until September. This fund helped me immensely. The money I received from this fund allowed me to pay my summer payment for my rent and relieved a lot of the burden that was on myself and my parents. I just want to thank everyone that donated for their extreme generosity in a time in which a lot of people are unfortunately having to endure some unexpected hardship."
Student Doctor, Year 3


"COVID-19 meant that I lost my usual summer job working at the holiday club of a primary school. With less people in work, there was less need for child care, and even though the holiday club still ran it didn't need many staff members. I struggled to get any other jobs due to the hospitality and service industry struggling, and there was fierce competition for handfuls of waitressing jobs or bar staff when venues eventually opened up again. I was also really concerned about the prospect of going back out to work in a job that involved interacting with so many people as I'm asthmatic and so more at risk of becoming very ill if I caught COVID-19. I'm from a low-income family, and having me and my sibling back from uni earlier than expected and without summer jobs to support ourselves with, put a strain on our single mum.
The fund meant that I could contribute to the weekly food shop and take some of the strain off my mum. Not knowing when I might be a able to find a job, and that it could have been right in the middle of my final year where I have to study harder than ever, was on my mind constantly, which is now much more at ease. Thank you so much to everyone that made a fund like this possible. I didn't think I would get anything, but am so glad I put my pride behind me and applied. Every little really helps students from a low-income family like me, where COVID-19 really threw us into the deep end. Hopefully one day I can support students at the University of Liverpool in similar situations as an alum."
Law with a Year Abroad student, Year 4


"The COVID-19 pandemic adversely affected my source of revenue generation, as l lost my part time job and other revenue generation access. Thankfully, l received an award of £650 from the fund which has helped me to make part payment of my outstanding rent arrears. For this gesture, l would like to thank all the wonderful donors and supporters of the University for their philanthropic work to support the University on this good course."
Postgraduate LLM student