Name a Seat Stories: Our 100th Seat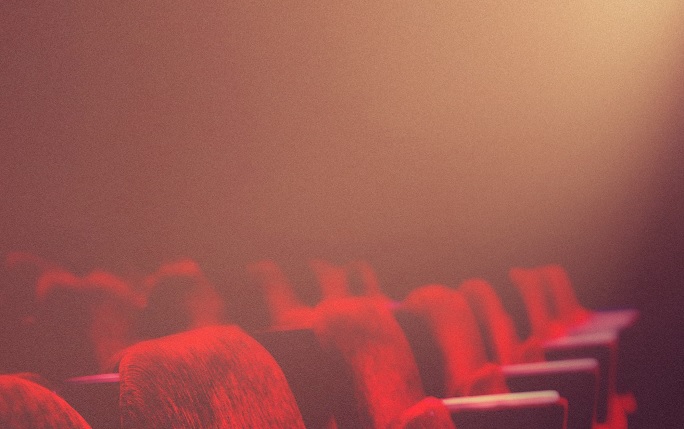 As part of the University of Liverpool's new Yoko Ono Lennon Centre, alumni and friends of the University are invited to name a seat in the 400-seat Tung Auditorium. We are pleased to announce that we have filled one quarter of the seats in the Auditorium, and are delighted to share the story behind the gift of our 100th seat donor, friend of the University, Anne Webb.
Regular attendee at the School of the Arts Wednesday lunchtime concerts, Anne started continuing education courses at the University of Liverpool after retirement. Anne said: "These courses led to far more than just the great course contents, by meeting people and hearing about so much more that was going on. This included hearing about and visiting the Victoria Gallery and Museum (VGM), the Wednesday lunchtime concerts and meeting a wonderful man. The first concert I attended was a magical performance of Spiegel im Spiegel by Arvo Pärt. I floated away during the performance and the journey home."
"Although I was not able to attend too many of the 2018-19 concerts because I broke my leg, the relationship flourished, and we booked into most of the 2019-20 season. After the pandemic stopped them in the VGM we continued watching them every Wednesday they were transmitted. We look forward to their future iterations and to, eventually, attending them in the Tung Auditorium."
Anne's partner David said: "After I retired, I became aware of the Wednesday lunchtime concerts, and have been a regular and appreciative attendee ever since. In lockdown this year, my partner and I have tuned in each week to continue this pleasure, via the live streams. I have a great deal to thank the University for, so funding a seat name in the new auditorium is a perfect way to say thank you!"
When the Yoko Ono Lennon Centre opens in autumn 2021, the Wednesday Lunchtime Concert Series will move to its new home in the Tung Auditorium. Helen Thomas, Artistic Coordinator of the Lunchtime Concert Series said: "The new Tung Auditorium offers exciting possibilities for increasing the range of repertoire that can be programmed in the Lunchtime Concert Series. Musicians and audience members will benefit from sharing performances in a purpose-built acoustic with state-of-the-art backstage and front-of-house facilities. As well as increased performance opportunities our students will gain invaluable work experience of what it is like to run a top-class, professional venue. We can't wait to throw the doors open!"
Would you like to be part of our story? For a minimum gift of £250, your dedication will be engraved on a plaque and affixed to a seat in the Tung Auditorium, where it will remain for the lifetime of the seat. To name your seat, make a donation or pay in monthly instalments of £25 per month over 10 months here.