Nigerian Alumni Network donates over 100k PPE items to University's COVID-19 appeal
In response to the University of Liverpool's COVID-19 Emergency Campaign, the University's Nigerian Alumni Network have made an incredible contribution of 107,600 pieces of PPE towards the COVID-19 donation scheme.
Working together, the network raised 2,375,740 Naira (£4,937.55) from 145 individual graduates. This money helped the network to donate the 107,600 pieces of PPE including surgical masks, gloves and hand sanitisers. The donation has been gratefully received by two hospitals in Lagos, one hospital in Abuja and one COVID centre in Portharcourt, who are all helping to treat local patients with COVID-19.
The donations were extremely well received from health professionals in Nigeria and the work of Liverpool graduates has been recognised by the Nigerian government.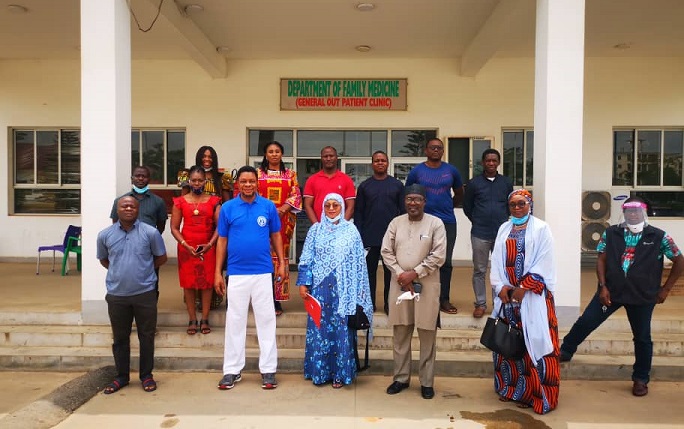 Alumna Faith Osiobe (Global Human Resource Management, 2011) formed the Nigerian Alumni Network in 2015. She said:
"We believe the collective efforts of the University of Liverpool alumni in Nigeria towards supporting the frontline heroes in the country will go a long way in helping protect them and the communities they serve in the fight against the COVID-19 pandemic. Thank you is simply not enough for what they continue to do."
This donation demonstrates the power of collaboration and togetherness during these challenging times. We are thankful for the incredible generosity of our Nigerian alumni and our global alumni family who have come together to support our communities during this time.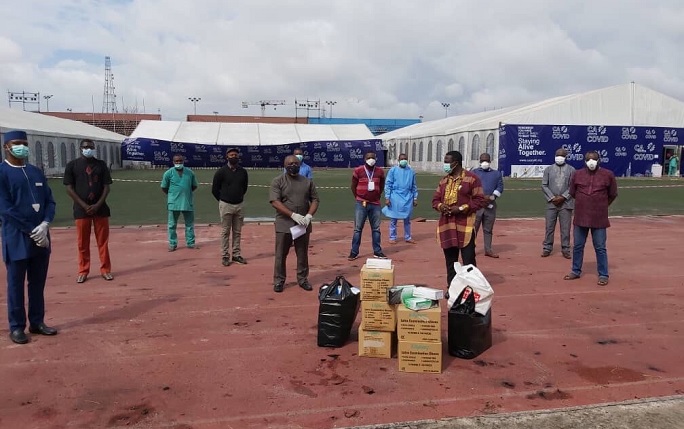 The Nigerian Alumni Network hosts regular events across the country such as their recent meet and greet event in February with over 50 graduates in attendance. With over 2,000 graduates, Nigeria has one of the University's largest cohorts of alumni, meaning the network is a great way of meeting fellow graduates in Nigeria, both in person or online. To find out more about joining the Nigerian Alumni Network please contact our International Alumni Engagement Officer, Andy Harrison or visit the Nigerian alumni network Facebook page.
To find out more about the COVID-19 Emergency Response Campaign and how you can support it please visit our campaign page.