COVID-19 campaign donor stories: Yao Chen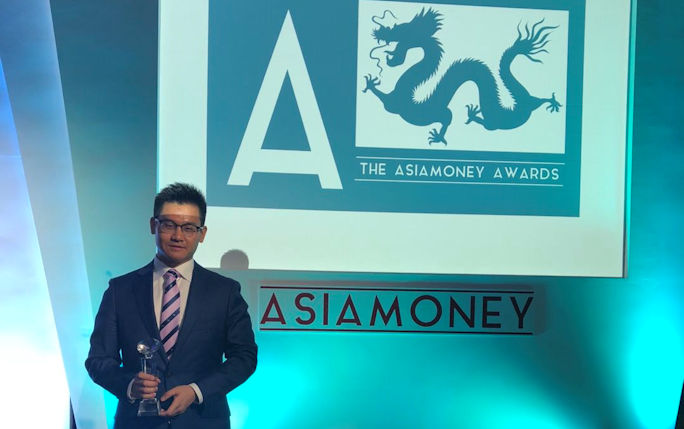 In the five weeks since the launch of the University of Liverpool's COVID-19 Emergency Response Campaign, our supporters have come together from around the world in an incredible display of generosity and global togetherness.
One of our campaign donors and University of Liverpool alumnus, Yao Chen (MSc Finance 2005), has shared his story and why he chose to support this crucial campaign.
After graduating with an MSc in Finance in 2005, Yao began his career in banking in China. Although no longer living in Liverpool, Yao says he still loves to hear the scouse accent and reminisces on regularly watching Premier League football matches in the pub. Yao still has a strong connection to the University of Liverpool and the city, and says: "The life in Liverpool is unforgettable."
On his decision to support the COVID-19 campaign, Yao said: "Any tiny contribution may not make things happen, but there is strength in union. The philosophy which is rooted in the University is always looking forward and making progress. Therefore, I strongly believe the University will overcome the virus, and a new chapter is coming soon."
Yao is no stranger to giving. Over the past five years, he has provided a huge amount of support to current students as a volunteer mentor within the Management School. Yao said: "Giving isn't a business transaction, but a human connection. During my studies at the University, it was a big stage to grow up, lay solid life foundations and to explore my ambition to achieve."
For the many hours of volunteering, and for his incredible support of the COVID-19 Emergency Response Campaign, we are enormously thankful to Yao.
If you would like to support the COVID-19 Emergency Response Campaign, please click here.
If you would like to share your story, please get in touch with us by emailing: giving@liverpool.ac.uk.