IntoUniversity North Liverpool provides crucial support to its students during COVID-19 pandemic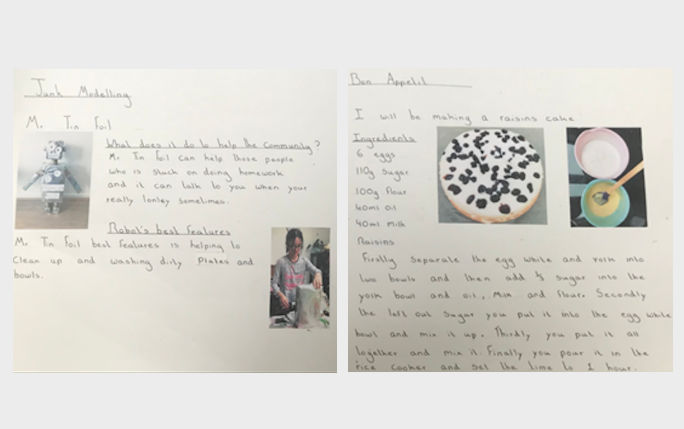 The University's collaboration with leading education charity IntoUniversity and Liverpool Football Club Foundation helps young people in Anfield to do better at school and believe in their ability to get to university. The North Liverpool centre continues to provide crucial support through telephone and online communications throughout the UK lockdown in response to coronavirus.
The closure of the North Liverpool centre came after the government's announcement to shut schools from the 20 March as a safety measure to control the coronavirus outbreak.
In the first week after closure, IntoUniversity staff across the UK engaged with more than 2,500 students. The team at IntoUniversity are continuing their support with structured telephone calls prioritising more vulnerable students during this period to ensure they have regular support and ensuring they are contactable out of hours.
Primary students enrolled on IntoUniversity's academic support are receiving weekly phone calls to provide dedicated support with their school work and will be set work challenges that have been adapted to their home environment. Students also have access to the online IntoUniversity Virtual Learning Environment so they are able to complete assignments.
Those in Secondary education are encouraged to study independently and are supported with structuring their homework and study timetables. IntoUniversity's mentoring programme will resume and University of Liverpool student mentors will continue to tutor their mentees via video calls facilitated by an IntoUniversity staff member.
Year 12 and 13 students, at a crucial time in their educational career, will receive online and telephone support with their personal statements, UCAS guidance and partake in mock interviews to prepare them for University.
The staff at IntoUniversity also keep in touch regularly with parents and guardians of their students through email updates, weekly phone calls and a dedicated Facebook page for instant contact with families and children over the age of 13.
Ali, Kate, Liam and Zoë at IntoUniversity North Liverpool said, "We feel everything has been really well organised and clearly communicated, which has enabled us to hit the ground running. Our families are hugely grateful for the phone calls, and have expressed their sincere thanks to the staff team for continuing to show care and concern for their children."
Michaela Riches, Associate Director of Development in the Development and Alumni Relations team at the University, said "During these challenging times the need for the holistic educational support that IntoUniversity provides for thousands of young people in North Anfield and across the UK is ever more great. The way Ali and her team have responded so quickly to the physical closure of the centre is testament to their commitment to carry on supporting their students and their families using the most accessible and personalised ways possible."
Alumni and friends recently attended an event to celebrate the completion of the University of Liverpool's £300,000 fundraising campaign to support the IntoUniversity North Liverpool project in collaboration with Liverpool Football Club Foundation.
For more information about IntoUniversity North Liverpool, please visit: https://intouniversity.org/intouniversity-north-liverpool
For more information on how donations can make a difference please visit: www.liverpool.ac.uk/giving