COVID-19 campaign donor stories: Roy Gardiner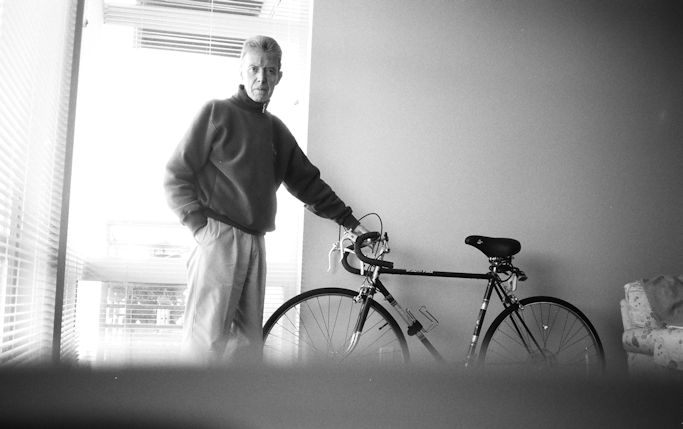 Following the launch of the University of Liverpool's COVID-19 Emergency Response Campaign, we are thankful to our alumni and supporters for their prompt response and generous contributions to the cause. The campaign will raise urgently-needed funding to support the University's research programme, which includes working to find treatments and a vaccine, as well as providing vital supplies to the NHS.
One of the first gifts came from Roy Gardiner, (BSc Hons Physics with Mathematics, 1965), who was motivated by a message from Professor Dame Janet Beer, University of Liverpool Vice-Chancellor. Roy said: "For some days I, like millions of others around the world, had been watching the growing threat being presented by the pandemic. There was this feeling of impotence, of being a mere 'social-distancing' supernumerary in a developing drama."
Roy added: "It would be splendid if those at the University of Liverpool who are at, or near to, the front line of this crisis can make a significant contribution to alleviating the human suffering that we are witnessing."
Roy currently resides in the State of Washington, in the US. Looking forward to life after lockdown, and a return visit to Liverpool in the future, Roy has shared some of his plans for when he can visit the city again. Roy said: "On arrival I shall immediately take a hike around Sefton Park! I used to live on Princes Avenue in Liverpool 8, therefore Princes Park and its larger sister, Sefton Park, were on my doorstep. During my Liverpool years, I and close friends would often visit the park so the memories will come flooding back."
Roy noted that he will also enjoy visiting a number of Liverpool institutions such as the Walker Art Gallery, Liverpool Central Library and Bluecoat Chambers, and added: "No visit to Liverpool will be complete without enjoying a Guinness in The Philharmonic pub (a.k.a. The Philharmonic Dining Rooms)!"
We are immensely grateful to Roy, and to all within our alumni and supporter community who have supported the campaign so far. If you would like to support the COVID-19 Emergency Response Campaign, please visit: liverpool.ac.uk/coronavirus/support-us/
If you would like to share your story, please get in touch with us by emailing: giving@liverpool.ac.uk.