The Enterprise Fund opens again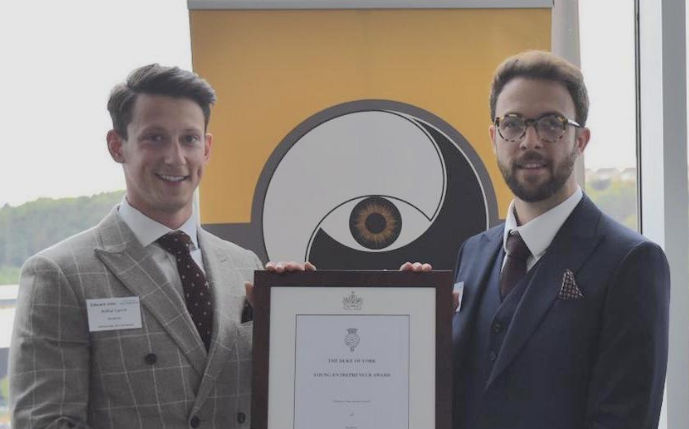 The Enterprise Fund has been bolstering enterprise and entrepreneurship within the University for the past two years, thanks to our partnership with Santander Universities. Funding has been used to support and develop innovative projects, to fund training courses to develop business skills, and to travel to enterprise competitions or conferences. Applications have now opened again and successful applicants will receive £500 to make their business idea a reality.
This will be the second round of awards in this academic year and it will also be the last opportunity for students with an entrepreneurial idea to receive financial support and transform their project into a reality, before the Enterprise Fund closes for this year.
In the previous round of funding, five projects were supported by the Enterprise Fund, including Tobias Fox and Edward Lynch's app Lyfe. Lyfe is an app that makes living a healthy lifestyle easy and provides exclusive discounts to hundreds of retailers, which are divided into categories based on proven medical research. The award has allowed Tobias and Edward to work on the app's marketing and to work on new partnerships with retailers in Liverpool.
Edward and Tobias encourage other students and recent graduates to apply: "If you have a business idea, simply go for it and make the application. There is nothing worse than saying 'what if'."
Another project that was awarded was Fengyi Hu's Closet Collective, an initiative that raises awareness of clothing waste and pollution and that promotes circular fashion and encourages waste reduction. Among other things, the funding helped Fengyi to hold fashion workshops in collaboration with Green Guild in which she taught key skills to repair and upcycle clothes. These experiences have allowed her to research the market by talking to the participants and see their response to her initiative, but also to build customer connections and further develop her skills. Ultimately, receiving the award has allowed her to start laying solid foundations for her business.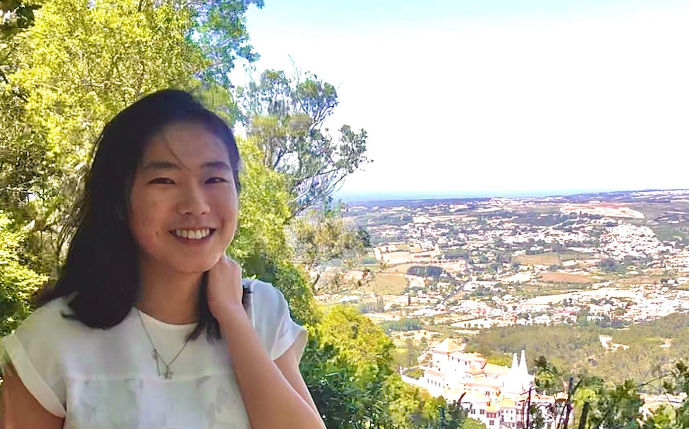 About the opportunity, Fengyi said: "This is the beginning of my business and helps me get closer to potential customers and promote the sustainable lifestyle. I always dream of starting my business and I feel so lucky to receive so much help and support."
To find out more about the Enterprise Fund and to apply, visit: liverpool.ac.uk/enterprise-fund/. Applications close on Friday 17 April.