University of Liverpool joins the Bequeathed Charity Consortium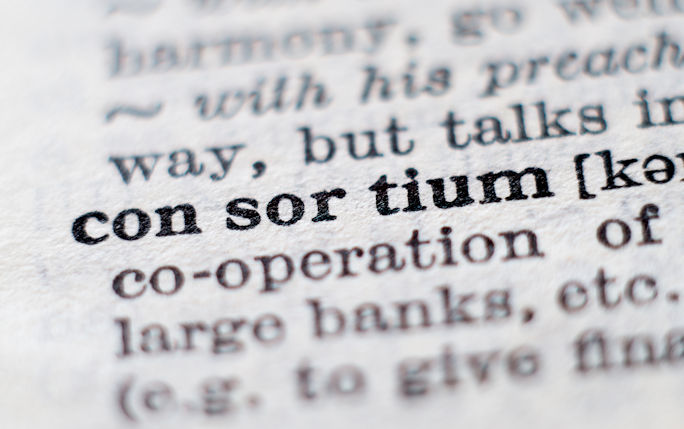 The University of Liverpool has joined with 50 other named charities, including NSPCC, RNLI and Guide Dogs to become a member of the Bequeathed Charity Consortium.
Bequeathed, a Free Will Writing Service, has brought together like-minded organisations to share knowledge and learnings on the sensitive topic of legacy fundraising.
The consortium will provide a platform for discussion on such subjects as the barriers to legacy fundraising, how to challenge common misconceptions about making a Will, effectively communicating why having a Will is important and, most importantly, highlighting how individuals can make a big difference through legacy pledges.
Today, even in the 21st Century the topic of death and Wills still proves to be a difficult subject to approach. During Dying Matters week (11th to 17th May 2020) conversations are encouraged to take place about death, grief, Wills and funeral plans. Lifting the taboo around the subject has been helped by the setting up of Death Cafés - to date there have been 10,130 in 69 countries; these cafés provide an informal and comfortable place for honest and open discussion and debate to be had.
It is important to remember the University of Liverpool would not have existed as we know it today without extraordinary gifts left in Wills. Since our foundation, legacies have been pivotal in our growth and advancement.
From the first recorded legacy gift of books to the University College Library in 1885 to the most recent legacy, all have played their part in helping generations of students to realise their hopes. We have alumna Janet Gnosspelius (BArch Hons 1948) to thank for improving student facilities at The Sydney Jones Library, while alumnus Henry Edwards (BVSc 1944) helped to support the Intensive Care Unit at Leahurst. His gift will not only benefit veterinarian students but animal welfare for years to come.
To quote legacy fundraising advocate, the late George Smith, (author and fundraising communicator)...
''Shout about its joy, its promise… we need to talk about legacies everywhere. We need to stop apologising for raising the issue.''
As alumni, you can take advantage of Bequeathed's Will Writing Service, which includes the option to pay for additional legal advice while making your Will online.
Our Hope, your Will
If you are interested in finding out more about Bequeathed and its online Will Writing service (applies to residents of England and Wales), or how a gift in your Will can make a difference to the hopes of students at the University of Liverpool, we'd love to hear from you.
You can visit our Legacy webpages for information or, if you wish to discuss the subject of legacy gifting, please contact Carolyn Jones, Legacy Officer, by email address: carolyn.jones@liverpool.ac.uk or complete our contact form and we will get back to you.