Eileen's Gift for The Future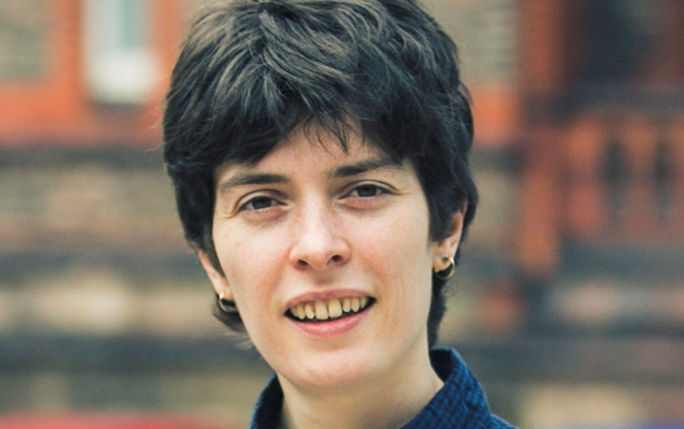 Alumna Dr Eileen Pollard (BA Hons English Language & Literature 2006, MA 2007) knows planning for the future is important and you don't have to be at the end of your working life to get your affairs in order and make a Will.
Eileen understands the impact of the written word and having written her Will five years ago, she became our youngest gift in Will pledger at the age of 29. As well as being truly appreciative, the University was eager to find out the motivation behind Eileen's legacy gift.
Eileen explained that while at University she benefited from two small University Undergraduate Scholarships, the Kathleen M. Irvine Prize (2005) and the Evelyn E. Jardine Prize (2006). Eileen believes these awards helped push her towards greater excellence and the ceremonies made her feel a part of something rare and precious.
Eileen's education was helped further by her winning a School of English Bursary for her MA, which covered a third of her tuition fees.
"I would like my gift in Will to help these scholarships and prizes continue, and also to establish awards for all the excellent work students do outside of their degree courses, which should also be recognised and celebrated in the same way."

Our Hope, your Will
Like Eileen, you can help inspire the next generation of students through your support of prizes, scholarships and bursaries. A gift in your Will can make a difference to the lives of students at the University of Liverpool; any size gift could have an extraordinary impact.
If you are interested in learning how you can help students realise their hopes through a gift in your Will or pledging in memory of a loved one, please get in touch – we'd be delighted to hear from you.
You can find out more on our Legacy webpages or, if you would like to discuss leaving a gift or would like further information about legacy giving, please contact Carolyn Jones, Legacy Officer, by email address: carolyn.jones@liverpool.ac.uk or complete our contact form and we will get back to you.