Instrumental legacies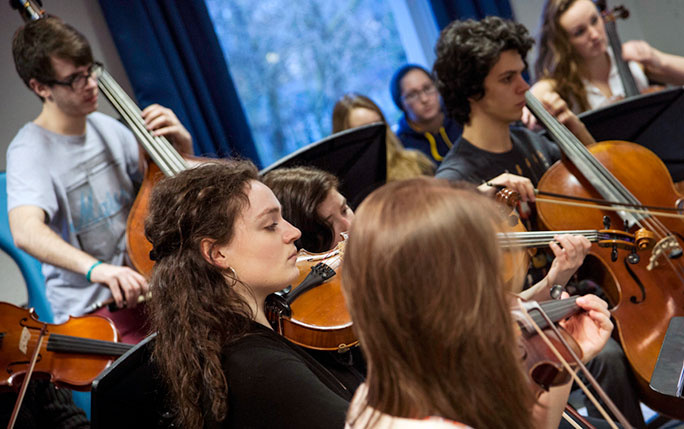 Since joining Development and Alumni Relations in April this year, Carolyn Jones, Legacy Officer, has had the pleasure of meeting with alumni who have been inspired to leave a gift in Will to the University of Liverpool.
Alumnus, Dr Paul Seeley (PhD 2004), kindly met with Carolyn to discuss his passion and knowledge of music and why he feels it apt to remember the University of Liverpool in his Will.
Whilst holidaying in Austria, Dr Seeley had the opportunity to visit the home of composer Franz Lehár, this experience sparked his interested to research the composer further. Directed toward the University of Liverpool, Dr Seeley studied his PhD in Music under the guidance of Professor Ian Williamson.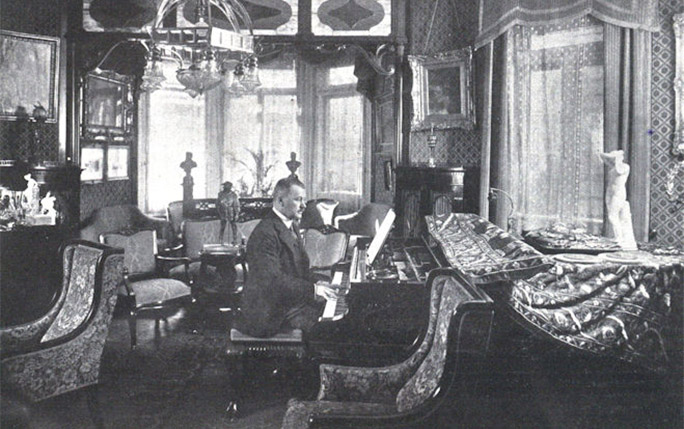 Further visits to Austria progressed his studies, as did being assisted by Weinberger's publishing house in London where Dr Seeley received original publications of Lehár scores. Having access to these publications and use of the University's extensiveLibrary enabled him to locate documents and articles otherwise difficult to find.
Since graduating in 2004, Dr Seeley has been able to apply the rigorous disciplines learned at Liverpool and subsequently wrote the first biography of impresario Richard D'Oyly Carte, published by Routledge in 2018 and will soon begin work on a book on Franz Lehár.
Valuing his time at the University of Liverpool and how it equipped him in his area of expertise, Dr Seeley believes it fitting to leave a gift in his Will to the University to help enrich the knowledge of fellow music students.
Our Hope ... Your Will
A gift in Will is an extraordinary way to celebrate life and a unique way to remember the University of Liverpool. Legacy gifts are fundamental to the University, regardless of size, they are valued and celebrated.
If you have left a gift in your Will to the University or the time is right for you to consider doing so, thank you so much for remembering us.
You will be a part of our future, enabling students to achieve their hopes.
Please get in touch and share your story with us or, if you would like further information on legacy giving, please contact Carolyn Jones, Legacy Officer, on 0151 795 1067 or email her via: carolyn.jones@liverpool.ac.uk.