WATCH: the 2018 Lucrezia Zaina bequest lecture with Dr Stefano Jossa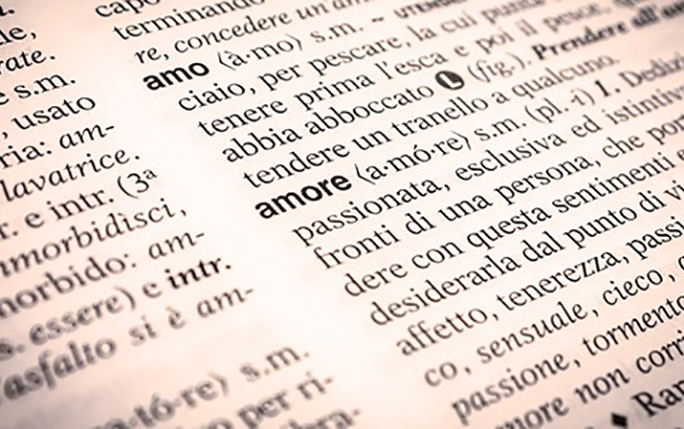 Literary critic, author and academic, Dr Stefano Jossa, explores the beauty of the Italian language for the 2018 Lucrezia Zaina bequest lecture.
German philosopher, Gottfried Wilhelm von Leibniz, used the Italian expression 'l'invenzione la più vaga' to prompt the idea of "the liveliest and richest imagination." Less than three quarters of a century later the English philosopher John Stuart Mill wrote that it was not easy for an Englishman to learn the 'dolce far niente' of the Italians. Both Leibniz and Mills could not find anything better than Italian to suggest what they wanted to express.
In his lecture, Dr Jossa explores the presence of the Italian language in foreign use, in order to investigate what, if anything, Italian can still express better than any other language.
Dr Jossa an author and Reader in Italian Studies at Royal Holloway, University of London. He is a regular contributor from London to the Italian daily Il manifesto and the online journal Doppiozero.
Watch now
About this event
Italian has been taught at the University of Liverpool since 1881. Today, the research and teaching interests in Italian Studies cover contemporary fiction, linguistics, film and culture.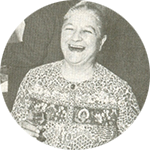 ‌This lecture series is funded by a generous legacy bequest from Lucrezia Zaina, known as Lexie, who was a lecturer in French and Italian at the University from 1964 until 1988.
Legacy gifts are a significant source of donations to the University and benefit the institution long into the future, funding ground-breaking research, scholarships and bursaries and improving facilities for students.
Since 2012 a reduced rate of Inheritance Tax is applicable to estates that leave at least 10% to charity, increasing the benefits of legacy gifts further. If you would like further information on legacy gifts please contact Stephen Kehoe on 0151 795 4637 or via: stephen.kehoe@liverpool.ac.uk.