The Alumni & Friends Fund: a new future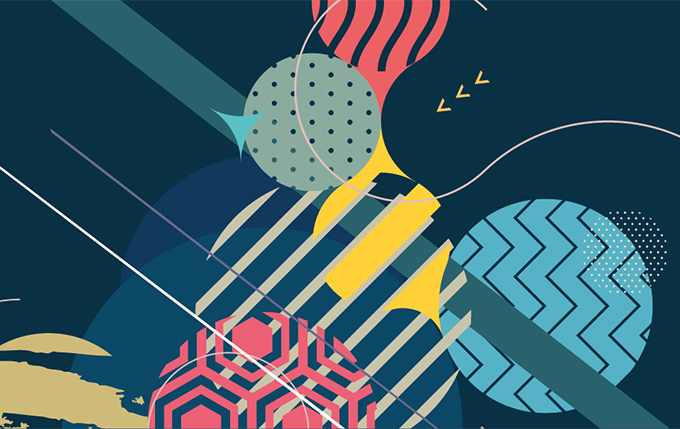 When the University was founded in 1881, it was thanks to the generous donations and support of the people of Liverpool.
It was in this same spirit that the Friends of the University was established, a little over a century later. With a mission to support staff and students and improve University facilities, the Friends have funded numerous projects over the years including: sponsorship of the student-led ARION project to build the world's fastest human-powered bike, specialist display cases for the Victoria Gallery & Museum and new radio broadcasting equipment for the Guild of Students. The Friends of the University brought together staff , graduates and other members of the community who wanted to support and develop the University.
In 2007, the University's Development and Alumni Relations team launched the Benefactors' Fund, a regular giving programme with a mission similar to that of the Friends. The Fund enabled alumni to make regular donations to the University to support undergraduate and postgraduate scholarships, improve learning facilities and provide high-tech teaching equipment to give our students the best possible experience at Liverpool. Projects supported by the Benefactors' Fund included: a laptop loan service in the libraries, a 'pop-up' planetarium for teaching and community outreach events and an eco-friendly 3D printer which creates architectural models out of recycled paper.
To coincide with the 10th anniversary of the Benefactors' Fund, and to support the fundraising strategy for the University, these two bodies have been brought together to form the Alumni & Friends Fund. The new Fund will continue to support their shared mission to enhance the student experience and will build upon the legacy and contribution the Friends have already made to the life of the University.
The Alumni & Friends Fund will support our ambitious and growing University by supporting scholarships and student experience, as well as funding pioneering research. Donations to the Fund are an investment in our future as a University, bringing us closer to achieving the ambitious vision set out in Strategy 2026.
Christina Turner, Director of Development and Alumni Relations, said: "This is an exciting opportunity for us and we are looking forward to working even more closely with the supporters of the Friends. With more than 1,200 donors, this new Fund really gives meaning to the phrase 'strength in numbers' and it will help to provide an even more stable future for the University."
If you would like to support the new Alumni & Friends Fund, you can do so by visiting: www.liverpool.ac.uk/giving/donate.