On World AIDS Day, Liverpool is starting a tiny revolution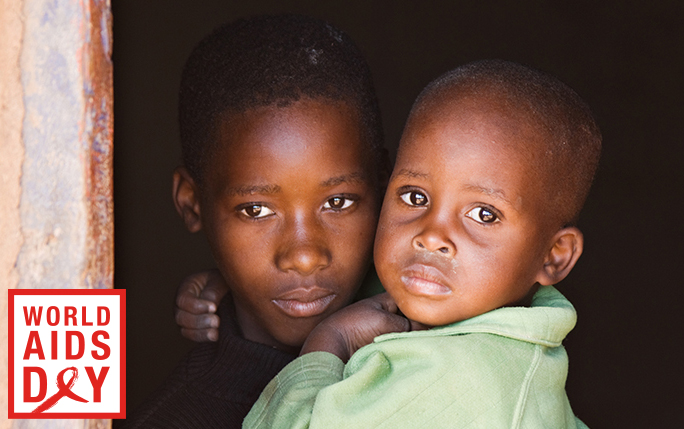 Current AIDS treatment requires babies to ingest alcohol as strong as vodka. Today, nanotechnology has the power to change that.
About 10 years ago, Professor Steve Rannard and Andrew Owen had the realisation that, with some team work, they could transform the treatment of HIV. They had seen the current treatment for infants and children, one that involved babies ingesting an alcohol solution as strong as vodka, and knew they could do better.
As professors in Materials Chemistry and Pharmacology they had a breakthrough when they realised that novel HIV treatments had only been explored from one discipline at a time. When they combined their expertise they found the use of cutting edge nanotechnologies made the drug more affordable, more effective, and more portable. Most importantly, this new drug could be suspended in water, and not the current ethanol propylene-glycol solution. This would vastly improve safety for the two million HIV infected infants and children who take this treatment every day.
Today, as this new therapy is ready for clinical trials, the University of Liverpool is calling on our community to be part of this revolution. Thanks to the 43 people who have already given so generously, we're 15% of the way there, but we still need to raise £340,000 to bring this drug to the children who need it most.
As a Russel Group University, Liverpool is known for its commitment to research. By supporting this new HIV treatment, you'll show the world that Liverpool's innovative research is an asset to more than our community, but the entire world.
Please honour World AIDS Day by learning more about this revolution here.