Celebrating LSA Names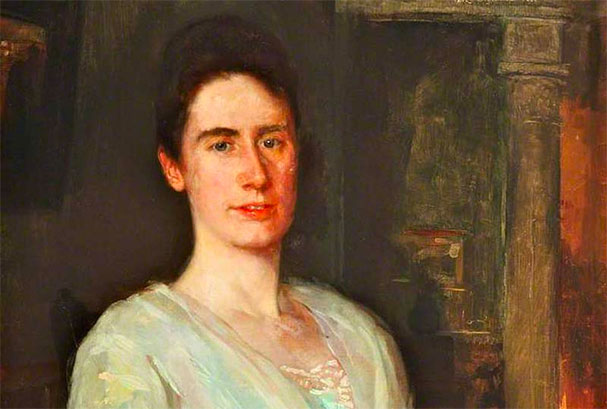 Over the past twelve months, the Liverpool School of Architecture's Staff Equality, Diversity and Inclusion (EDI) Working Group have been collaborating with Dr Peter Richmond on a project to better highlight our named rooms, prizes, chairs and alumni. Our particular goal from an EDI perspective was to broaden knowledge of our alumni, notably those who are ethnically and culturally diverse, and/or female.
This included alumni such as Norah Dunphy, who holds the distinction of being the first woman to obtain the degree of B.Arch (1926) in the country. Her contemporary, Frances Thelma Silcock (Dip. Arch 1925) distinguished herself nationally by being awarded the RIBA Silver Medal as well as being a recipient of the Emma Holt Travelling Scholarship.
Our celebrations also include Mahmoud Riad, an Egyptian architect graduating with the B.Arch in 1931, who built extensively in Egypt, as well as designing a mosque in Athens. We also highlighted Dariush Borbor (BA 1958), an Iranian architect and urban planner known for his avant garde designs as well as modern urban planning in Iran. He received the Knight of the Order of Arts and Letters in France, 2020.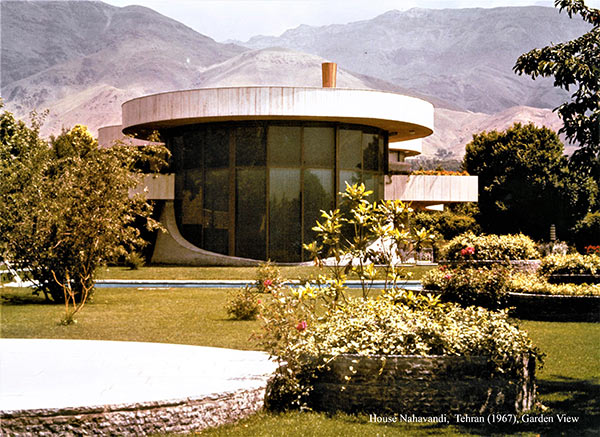 House Nahavandi by alumni Dariush Borbor, Tehran (1967), Garden View
To explore more please visit the Our People section of our website. Here you will also find information on other well known names associated with the LSA such as Maxwell Fry, Emma Holt, Sir Charles Reilly, Colin Rowe, General Wladyslaw Sikorski and Sir James Stirling.
We are grateful to Dr Peter Richmond for producing the majority of the research on this project, as well as assistance from Professor Andre Brown, Sandy Britton, Emma Curtin, Professor Iain Jackson, Caroline Mitchell, Professor Simon Pepper and Martin Winchester. We would also like to thank many of the prizegivers and alumni listed on the website for their own personal contributions. The project was led by Dr Nick Webb and Dr Juliana Kei. If you have information you could share with us, or alumni we could add, please get in touch.