School of the Arts launches 10th Anniversary Scholarships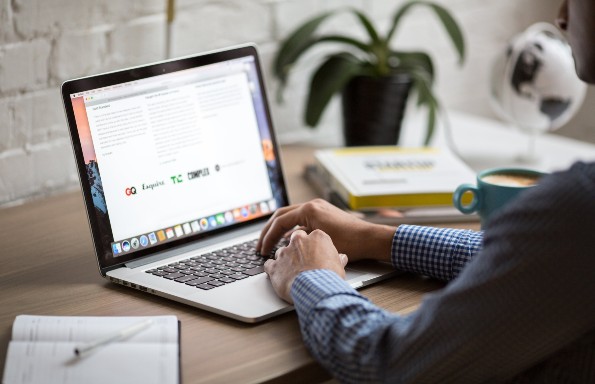 To celebrate its tenth anniversary, the School of the Arts is pleased to announce ten scholarships for taught master's programmes beginning in the academic year 2021/22.
The scheme is open to University of Liverpool undergraduate students and alumni applying to study a postgraduate taught programme within the School of the Arts in 2021/22. Candidates must hold a First Class Degree (awards will be made after the publication of undergraduate results in July 2021). All eligible candidates will be automatically considered and awards will be made based on the final average grades.
The award will cover 50% of the tuition fee for the programme, after the Postgraduate Progression or Postgraduate Opportunity Bursary has been applied.
Professor Peter Buse, Dean of the School of the Arts, commented:
"As well as celebrating the tenth anniversary of the School of the Arts, these scholarships are timed to coincide with the launch of an exciting new suite of Masters courses in the School, which we hope will appeal to our own talented Liverpool graduates."
Full terms and conditions, including a list of eligible programmes, are detailed on the School of the Arts website.