Guest Lecture Series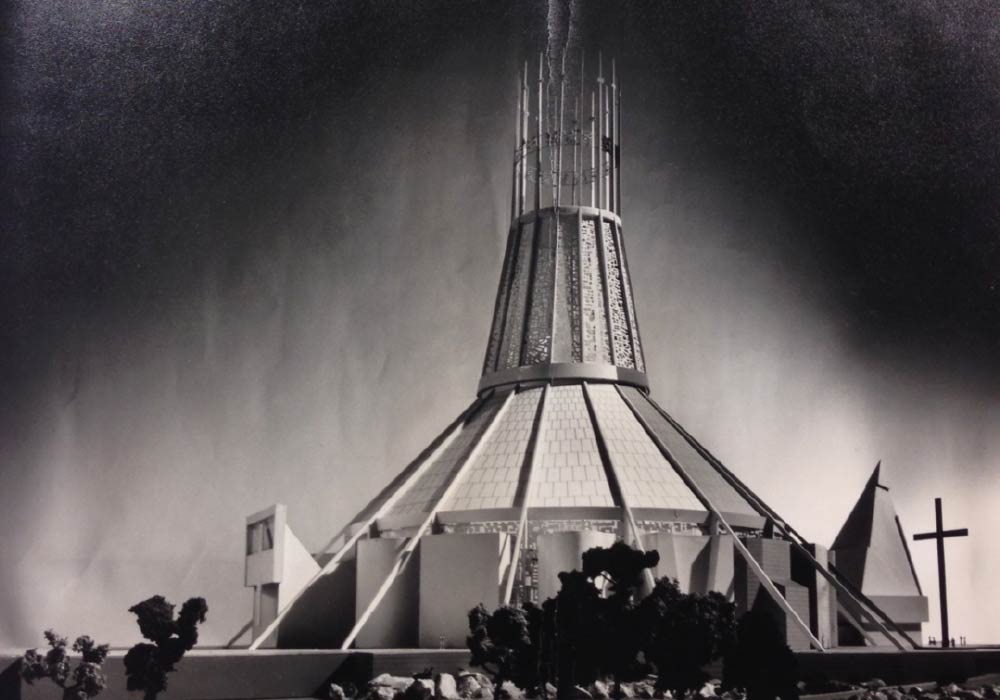 Dominic Wilkinson
A New Cathedral 1960 - the competition for Liverpool's Catholic Cathedral
Thursday 28th September, 5pm
This lecture will explore the process, ideas and entries embodied in the 1960 architectural competition for the new Liverpool Catholic cathedral.
Starting with the issues around the writing of a brief, selection of a jury and process of the competition, the talk will then examine a selection of the 298 entries discussing their relative merits and the selection of the shortlisted and winning schemes.
A selection of Competition entries are currently on display in an exhibition (as above named) curated by Dominic and situated in the entrance of the Metropolitan Cathedral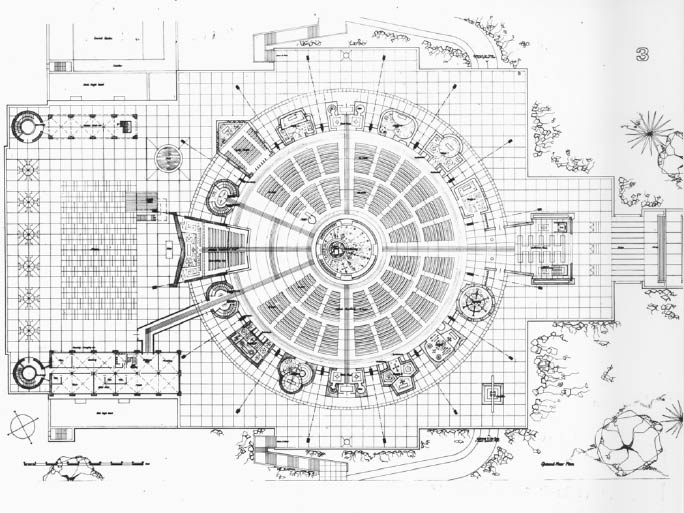 Biography
Dominic Wilkinson is an architect, urban designer, senior lecturer and researcher currently at Liverpool John Moores University.
Since arriving in Liverpool as a student 25 years ago he has worked in local authority, run his own practice in the UK and Netherlands, been a director at Shedkm architects, taught at Manchester school of architecture, he is past president of Liverpool Architectural Society, past RIBA regional chair and current coordinator for the Liverpool Modernist Society.
Currently researching a book in the prominent Liverpool architect F. X. Velarde, and has also been responsible for the design and curation of the exhibition about the competition for the Liverpool Catholic Cathedral.