Guest Lecture Series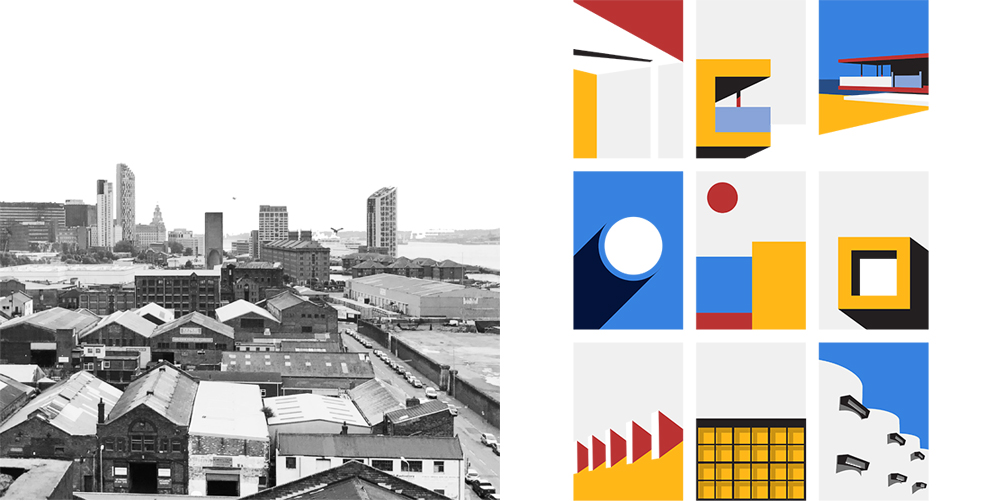 shedkm
A talk by Hazel Rounding - Director shedkm in two parts

Part one - shedkm – From Liverpool to London
Part two – shedkm - Ten Streets and Beyond
Friday 9th March, 1.00pm
Biography
Having initially studied and worked at a number of practices in London, Hazel joined shedkm in the Spring of 1998 as a Part II graduate and she became a Director in 2001.
Following shedkm's renowned success in the North and Midlands, in 2012 Hazel spearheaded the opening of our London studio to react to our client base established in the South and desire to expand shedkm's reputation in the capital. She continues to embrace the practice's overall stability and growth, overseeing all aspects of the business and its sustained ethos and development.
Hazel has led projects within a wide range of sectors both as an Architect and Director. She has considerable experience at driving forward deliverable solutions for large scale, multi-million pound, market- led commissions. Her specific skill is leading multi-disciplinary teams, creating master-planning solutions and working closely with the commercial and client teams from concept to occupation.
Hazel has promoted the studio at European conferences/awards, and through TV appearances/lecture programmes. In 2012 she was listed in the Top 100 Property People by Place North West and in 2013 shortlisted for the Architects Journal Emerging Architect of the Year Award. In 2017 she became a core member of the emerging group Placemaking Collective UK.