Lecture Series: Richard Youel: Model Making as a Design Tool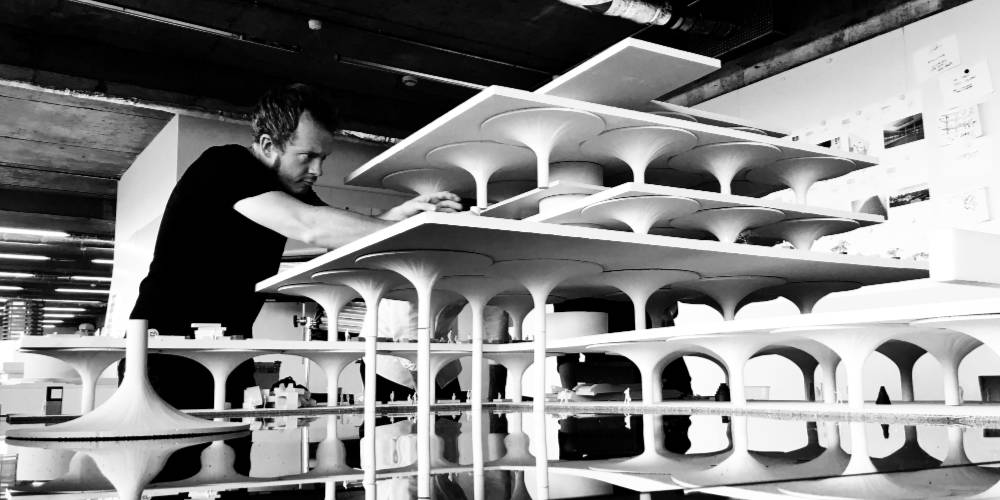 Wednesday 22nd February 2023 1pm
This was a hybrid event, Reilly Lecture Room live and Zoom
Click here to watch a recording of the talk
"Through model images and a case study, I aim to show the value in using rough, quick models to further your design process."
London based Designer and Maker Richard Youel set up Studio Youel in 2020, after spending 10 years working in the design, manufacturing and model making industries.
6 years of which were as a Model Maker for David Chipperfield Architects.
Instagram: @studioyouel
Website: www.studioyouel.co.uk