Guest Lecture Series
Eric Parry

Context: Horizon and Simultaneity'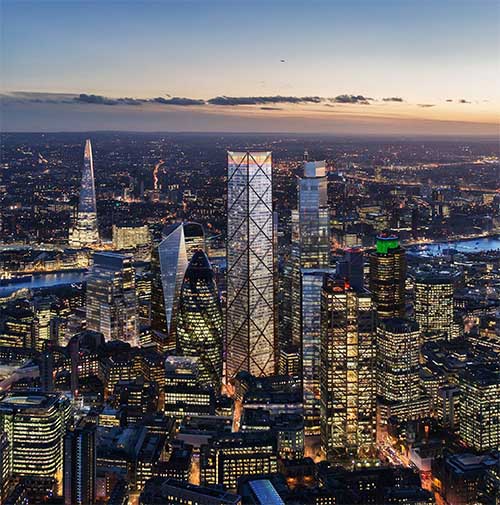 5pm, 4th February,
Budden Lecture Theatre,
Liverpool School of Architecture.
Eric established Eric Parry Architects in 1983. Under his leadership, the practice has developed a reputation for delivering beautifully crafted and well considered buildings that respond to their context. London has been the focus and the setting for most of his work. He was elected Royal Academician (RA) in 2006 and awarded the honorary degree of Doctor of Arts from the University of Bath in 2012.
In addition to his work in architectural practice, Eric serves on the Kettle's Yard Committee, the Canterbury Cathedral Fabric Advisory Committee, the Mayor's Design Advisory Panel, the Council of the British School at Rome and is an Architecture Foundation Trustee. He has in the past served on the Arts Council of England's Visual Arts and Architecture panel, chaired the Royal Academy Architecture Committee and the RIBA Awards Group and was President of the Architectural Association.
His contribution to academia includes fourteen years as Lecturer in Architecture at the University of Cambridge and lectureships at the Graduate Design School, Harvard University and the Tokyo Institute of Technology.
Visit the website at www.ericparryarchitects.co.uk/films for films of recent projects