Now What? Careers Day 2
Your Now What? Careers Day 2 will be held in the School this Thursday, 28th March. This is the second of two events which aim to introduce Third and Fifth Year architecture students to the art of successfully securing employment. Practitioners and staff will be available to provide first hand tips and advice.
Reilly Room: Practice Talks
Jicwood Prize Launch – Shepard Robson
10:00 - 10:45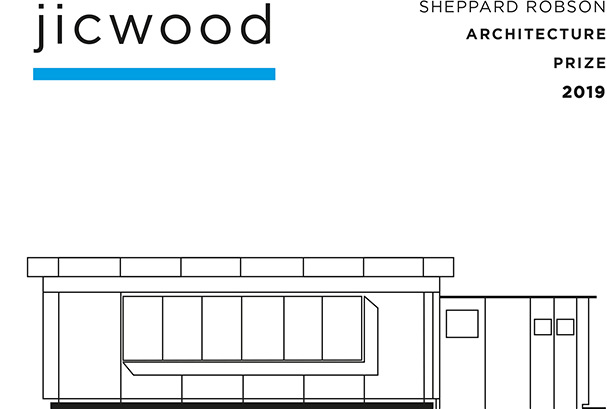 Architectural Emporium – Luke Cooper
13:00 - 14:00
Art and Community Architectural Emporium is an award winning RIBA Chartered Practice defined by their varied portfolio and architectural background. Refusing to be constrained by size and typology, Architectural Emporium bring vigour, creativity and dynamism to projects of all size and type. As one of the three directors, Luke has played a key role in the practice's development over the past 9 years. Luke will talk through their diverse range of projects, how they began/ grew their practice and highlight some of their key recent arts and community projects, in particular the RIBA award winning 'Walk the Plank' in Salford.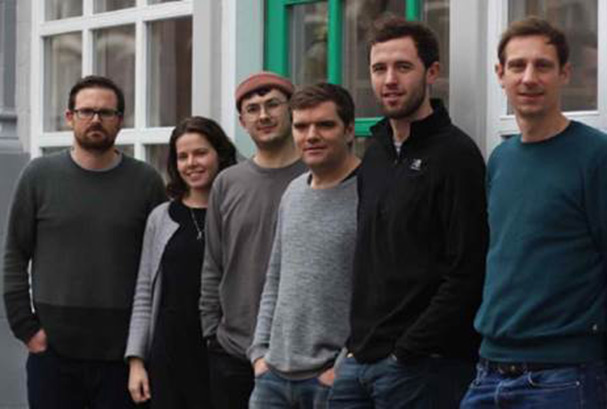 Harrison Stringfellow – Su Stringfellow
16:30 – 17:00
Harrison Stringfellow is a female-led, socially engaged team, challenging the traditional modes of practice. Their approach has been recognised through selection as one of nine RIBA Role Model Practices in the UK.
They work on a wide range of project types with direct and ongoing creative professional involvement of the principals, who currently job share. Su co-founded the practice in 2010 and since then they have developed several buildings including their shopfront office, set up a social enterprise and designed and delivered numerous projects on site in between juggling family life. Su will talk about how their creative approach to business has allowed them to attract the type of clients and quality of projects they relish.
Stirling
Chris Fawn
11:00 - 2:00
Advice on Working Visas (UoL International Team)
All Day: How Do I Get A Job?
Portfolio/CV/Careers: Bespoke advice form a number of practitioners
Professional Practice Poster Exhibition