Guest Lecture Series: Neil Thomas

Two Worlds
Neil Thomas, Director, Atelier One, Structural engineers
Thursday 24th February 6pm Online
Introduced by Professor Ola Uduku, Head of the Liverpool School of Architecture
Click here to watch a recording of this lecture
Two worlds
As an engineer how can I reconcile the two worlds I inhabit ?
The first, a love of a nature and my desire to promote a world that can be as sustainable as I can make it.
The second, a world of rock and roll.
I would like to show some radical steps which allow my two worlds to collide.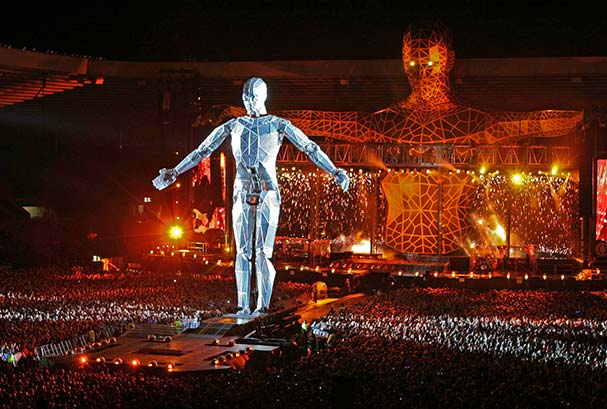 This event is timed to coincide with the Carbon Counts Exhibition which is showing live at LSA until May 2022
Further details can be found here Carbon Counts – The Virtual Liverpool School of Architecture
Biography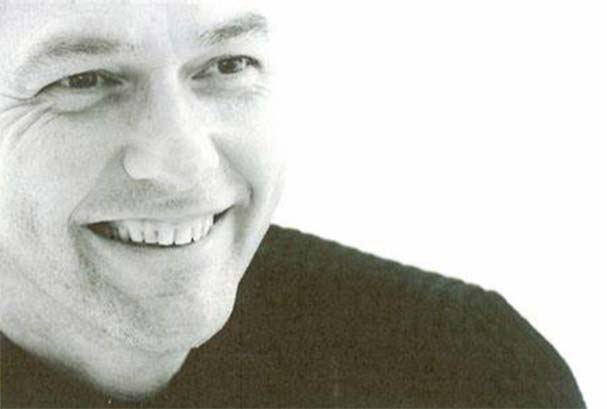 Professor Neil Thomas MBE RDI FRSA HonRIBA CENG FIStructE
Neil Thomas is the Founder & Director of Atelier One, which has been described as 'the most innovative Engineering Practice in the UK'.
Neil holds a number of high-profile posts in the UK & US educational service, most recently being a Visiting Professor to Yale and MIT. In 2014 Neil was elected Royal Designer for Industry (RDI), an Honorary RIBA Fellowship for both the excellence and the inventiveness of his contribution to Architecture over the past 25 years and in 2015 was awarded Fellow of the Institute of Structural Engineers.
In 2016 Neil was honoured with an MBE on the Queen's 90th Birthday for contributions to Architecture, Design and Engineering, and was awarded the Milne Medal in 2019.