Guest Lecture Series: Martin Prince-Parrot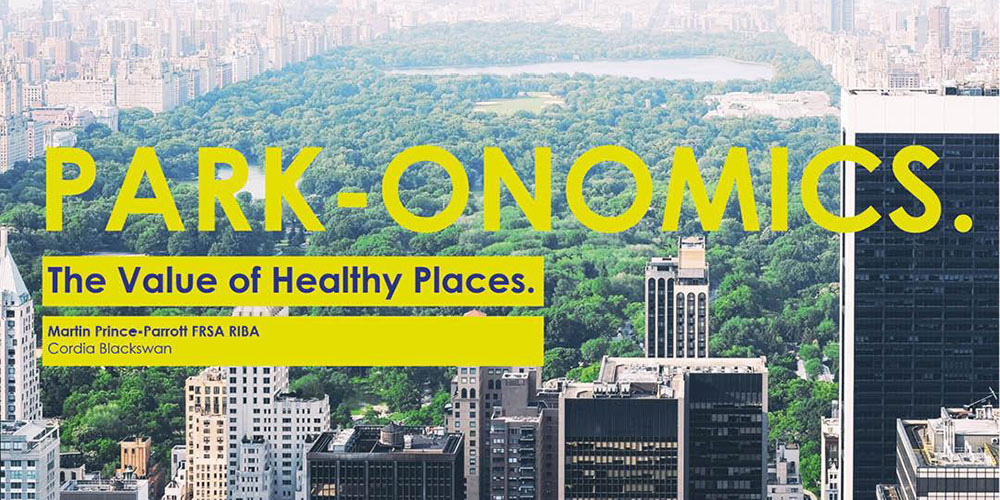 A collaboration between LSA and BLAC Black Led Architecture Collective
Date: Thursday 18th March 2021, 18:00 GMT (online)
Click here to register with Eventbrite
How do we defeat the idea that healthy, well designed places are more expensive?
The only way viable and responsible way is to take a holistic look at the interconnectedness of modern life, and to highlight how the value of healthy places goes beyond pounds and pence and pays social and economic dividends for generations.
Martin is a Development Manager for the Birmingham based Development firm, Cordia Blackswan. After almost a decade in architectural practice Martin realised that the seed of an amazing place is planted at the beginning of the development process, not the design process. Prior to joining Cordia Blackswan in 2020, Martin worked at International Architecture and Design Firm, Gensler, as a Project Lead.
Martin uses his background in design delivery to improve the social, environmental and commercial performance of Cordia Blackswan developments. He does this by managing technical and planning risks, increasing sustainability, controlling costs through specification design, and using design and story-telling to increase value.
Martin holds a Postgraduate Diploma in Professional Practice from the Royal Institute of British Architects, a Postgraduate Diploma in Architecture from The University of Nottingham and a certification in Disruptive Business Strategy from Harvard Business School.
Martin is also a Chartered Member of the RIBA, a member of the Association for Corporate Governance Professionals and a Fellow of the Royal Society of Arts.
Student Led Groups
This semesters Guest Lecture Series features the first Events organised and introduced by our Student Led Groups.
These have been established to provide collective voices to encourage activism, influence and change, as well as supporting a culture of empowerment. The groups provide a network to voice out and act on issues and identities.
Black Led Architecture Collective (BLAC)
Our group aims to create a safe space for black students to be supported and heard. BLAC focuses on racial issues within architectural education and the architectural world, with a specific look at black people's experiences within the profession. Within this group we will provide a range of educational tools and events such as book and film clubs to get a better understanding of architecture outside of the Western world. We are also interested in organising talks and podcasts to discuss issues that are prevalent in our current climate. Along with allies from other societies, we aim to produce termly zine for the entire school with hopes to display an end of year project at the degree show