Guest Lecture Series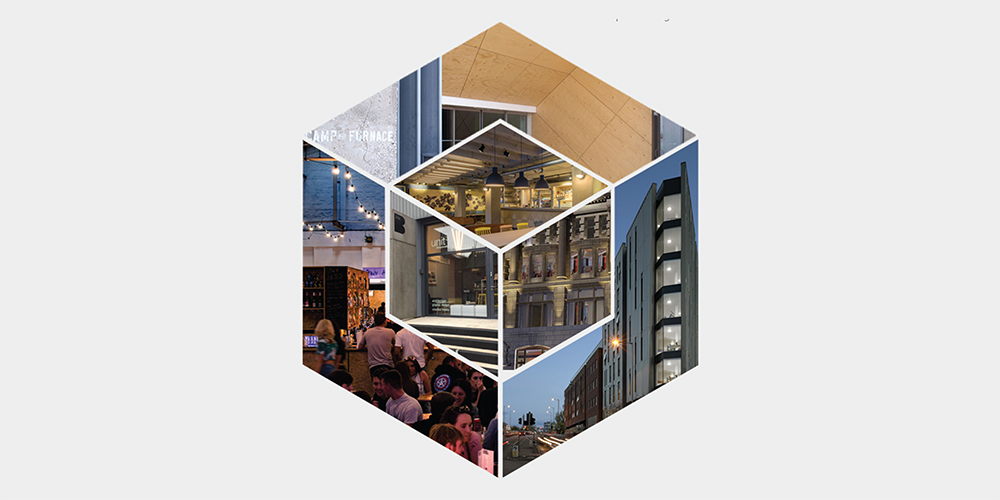 Liverpool Young Architects – Tales of Postgraduate Paths
6 Young Architectural Professionals Present
5.30pm, Thursday 1st March
Click here to reserve your seat
Presentations from 6 local architectural alumni with tales of their postgraduate career paths.
Introductions by Hannah Bolton – DK-Architects
Luke Cooper and/or Toby Wallis – Architectural Emporium
Nick Serridge – NS Architects
Quentin Keohane - Falconer Chester Hall
Martin Shutt – Unit 3 Design Studio
Miles Pearson – Pearson Architects
Liverpool Young Architects is a community of qualified architects, architectural students, graduates and educators of architecture who champion and nurture the present and future architects of our city.
Our aim is to celebrate and support the emerging architectural community in Liverpool and to champion better architecture, communities and environments throughout the city.