Lecture Series: The ARCH Project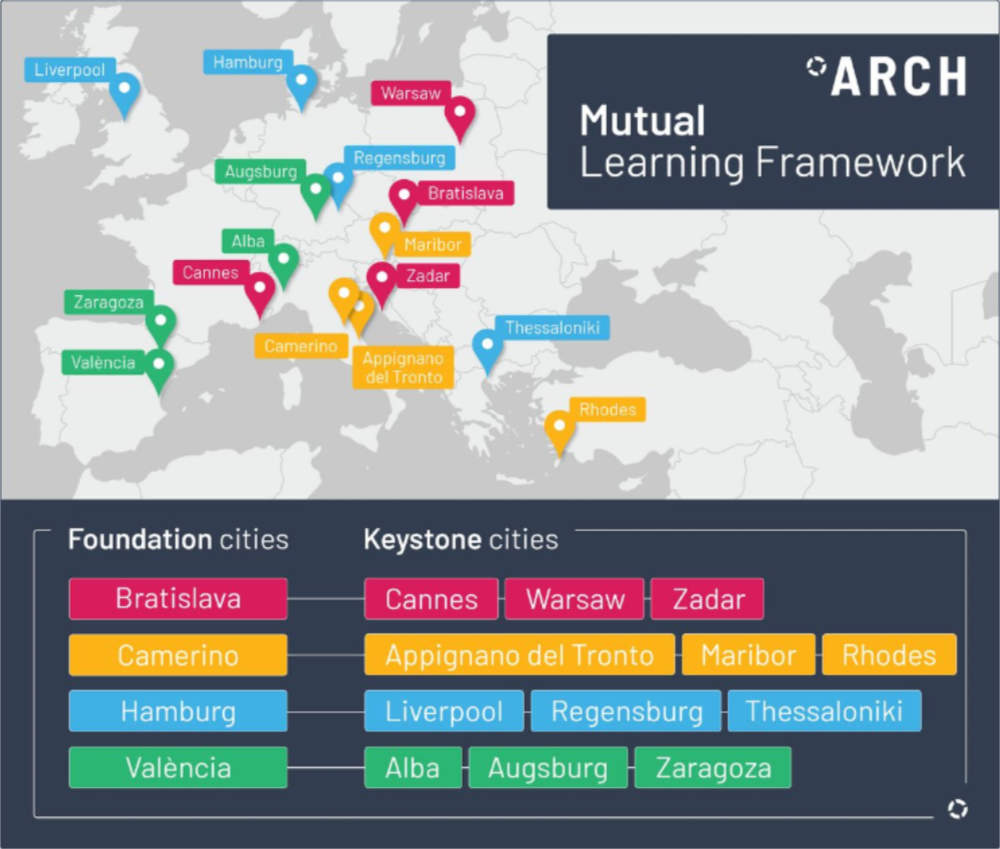 Diana Heredia, Engage Liverpool
1pm, Wednesday March 22nd 2023
Reilly Lecture Room
Click here to watch a recording of the talk
Co creating a disaster risk management framework for climate change adaptation and resilience to natural hazards in heritage areas
Diana will Introduce both the project and the work of Engage Liverpool . She will share some of the tools developed in the process and where to access them.
Engage is a resident-led organisation with the objective to improve the liveability in the City Centre and Waterfront of Liverpool. Part of our work was hosting a yearly Seminar Series, which in 2017 and 2018 looked at our relationship with the UNESCO World Heritage Status involving the of hosting conversations with other world heritage cities and representatives of UNESCO.
As a result of this engagement work we were invited by Hamburg to participate in the ARCH project as a partner city on behalf of the City Council. The results of this work are the subject of the talk.
Biography
Dipl.- Ing. Diana Heredia completed a degree in Interior Architecture at The Academy of Fine Arts Nuremberg in 2004 (MA under the Bologna system). Since 2012 she has been on the Board of Engage Liverpool CIC.