Guest Lecture Series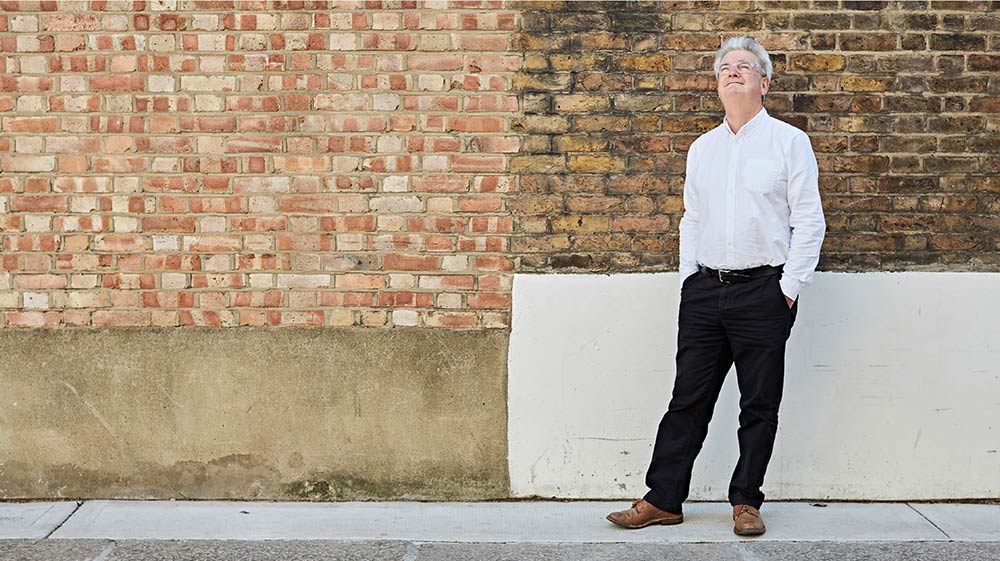 Ben Derbyshire RIBA President
'Change is necessary ' The future of the RIBA
Talk with Q&A
Thursday 26th October, 5.30pm
Click here to reserve your seat

Ben Derbyshire is Chair of HTA Design LLP, a design consultancy to the home building industry, practicing 'creative collaboration' in a range of professional and other disciplines.
A member of the practice since 1976 and a co-owner since 1986, Ben became a main board director when the practice incorporated in 2000 and was appointed Managing Director in 2005. Ben became Managing Partner in 2013 when HTA Architects Limited became HTA Design LLP and then Chair in 2016.
He has built up broad-ranging expertise through involvement in much of HTA's work in regeneration, masterplanning, housing and mixed use design.
Ben has worked on a many complex large-scale schemes undertaken by the practice over the years. As well as acting as HTA's Chair, Ben is responsible for the practices internal Design Review process and leads the Marketing effort.
Ben was elected as President of the RIBA in a ballot of members in August 2016. He became President in September 2017.