Guest Lecture Series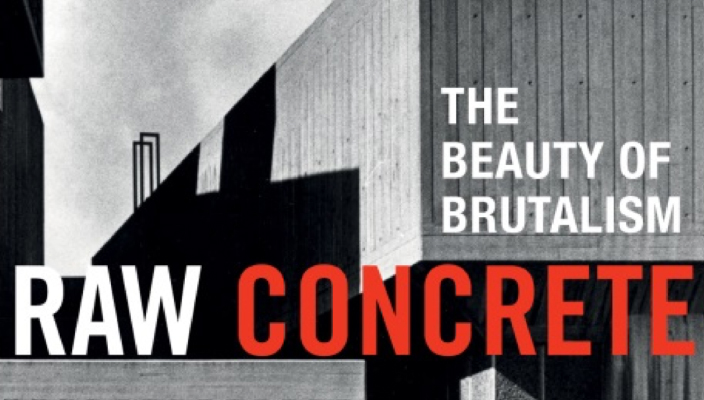 Barnabas Calder
Raw Concrete: The Beauty of Brutalism
5pm, Thursday 29th September, Budden Lecture Theatre
Brutalism is back in fashion. Young architects and designers take stunning photos of blocky, tough-looking concrete buildings, and activists appeal to the postwar building boom as a better time, when architects built cheaply for the many rather than luxuriously for the few.
In this lecture Barnabas Calder will argue that this is still missing the point of Brutalism: far from representing honourable austerity, great buildings like the National Theatre, Trellick Tower and the Barbican Estate formed an orgiastic celebration of the best moment there had ever been - and possibly the best there will ever be - for architecture.
Dr Barnabas Calder is a senior lecturer in the School of Architecture. He is a trustee of the Twentieth Century Society, and author of Raw Concrete: The Beauty of Brutalism (Heinemann, 2016). Currently confined to an Edwardian terraced house, he dreams of living once again amidst 1960s concrete.