Guest Lecture Series: Anupama Kundoo

Thursday 17th March 5pm Online
Introduced by Professor Ola Uduku, Head of the Liverpool School of Architecture
Click here to watch a recording of the lecture
Anupama Kundoo is the 2021 recipient of the RIBA Charles Jencks award for simultaneous major contributions to both the theory and practice of architecture and the Auguste Perret Prize 2021 for architectural technology for her innovative use of local building techniques, material sourcing and construction principles, all the while being acutely responsive to the environment, climate and culture.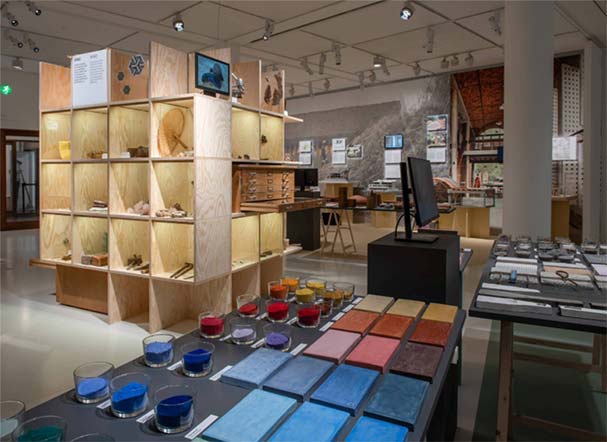 Louisiana Museum of Modern Art, Denmark, 2020 Taking Time www.anupamakundoo.com
Architects Statement
"Architecture is the stage on which human stories are lived out.
My work begins with and remains close to the deep human need to have purpose, refuge, and social engagement. It speaks through details; details that foster intimacy and variety, sensory and spatial. It is where makers engage with hand and mind to produce objects they are proud of, where they transform simple materials with care and intelligence into purposeful structures, where they are challenged to do more with less, and where they routinely exceed all expectations including their own.
My work is about the innovation and socio-economic abundance that results from research and investment in materials and building techniques. The act of building produces knowledge just as much as the resulting knowledge produces buildings. Each lesson learned and each incremental improvement drives micro-decisions that, over time, produce the disproportionate and cumulative increases that we call abundance.''

https://www.anupamakundoo.com/
This event is timed to coincide with the Carbon Counts Exhibition which is showing live at LSA until May 2022
Further details can be found here Carbon Counts – The Virtual Liverpool School of Architecture
Please direct queries to lsaevent@liverpool.ac.uk
Image credit: Andreas Deffner