Access to Surface and Materials Analysis by Companies in the Merseyside Region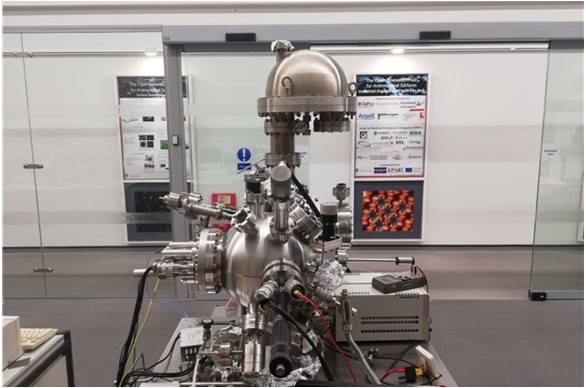 We are offering 12 hours of fully funded access to Advanced Surface and Materials Analysis Facilities for Merseyside-based small and medium sized businesses.

This programme provides Merseyside companies access to world-class laboratories and experts at the University of Liverpool, with a minimum of 12 hours free access available.
The programme offers a range of benefits for including:
• Chemical characterisation of surfaces, coatings, and materials.
• High magnification imaging of surfaces, coatings and materials.
• Assessing topography, finishing or defects.
• Assessing wetting characteristics.
• Assessing antimicrobial and anti-biofilm properties of materials.
• Assessing surface hygiene products.
• Opening doors to academic and industry collaborations.
Any Merseyside SME wishing to find out more, should contact:
Lucy Jones
Lucy.Jones2@liverpool.ac.uk
The service is being funded by the European Regional Development.