Economic significance of biofilms: a multidisciplinary and cross-sectoral challenge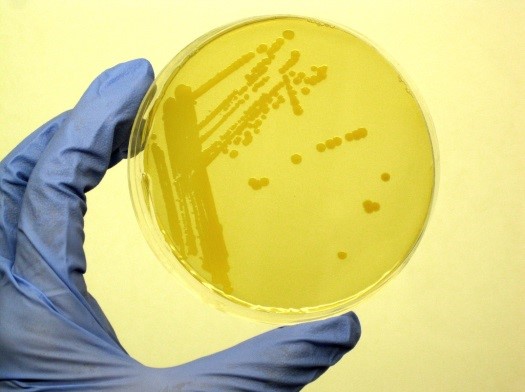 The increasing awareness of the significance of microbial biofilms across different research and business sectors is continuously revealing new areas of opportunity for the development of innovative technologies in translational research. These research areas seek to address both the detrimental effects of biofilms, whilst also looking to exploit their potential benefits. The implied impact of such a project is wide-reaching and, due to the extent of sectors affected by microbial biofilms, capturing the real financial impact of this impact across society has been difficult.

This report seeks to ratify this impact globally, breaking down these impacts by societal sector and associated financial costs. These figures were identified in a recent in-depth market analysis commissioned by the UK's National Biofilms Innovations Centre (NBIC). The outputs from this analysis and the workshops organised by NBIC on its research strategic themes have revealed the breath of opportunities for translational research in microbial biofilms.
However, there are still many outstanding scientific and technological challenges which must be addressed in order to catalyse these opportunities. This perspective discusses some of these challenges.


The full report is available to read here.