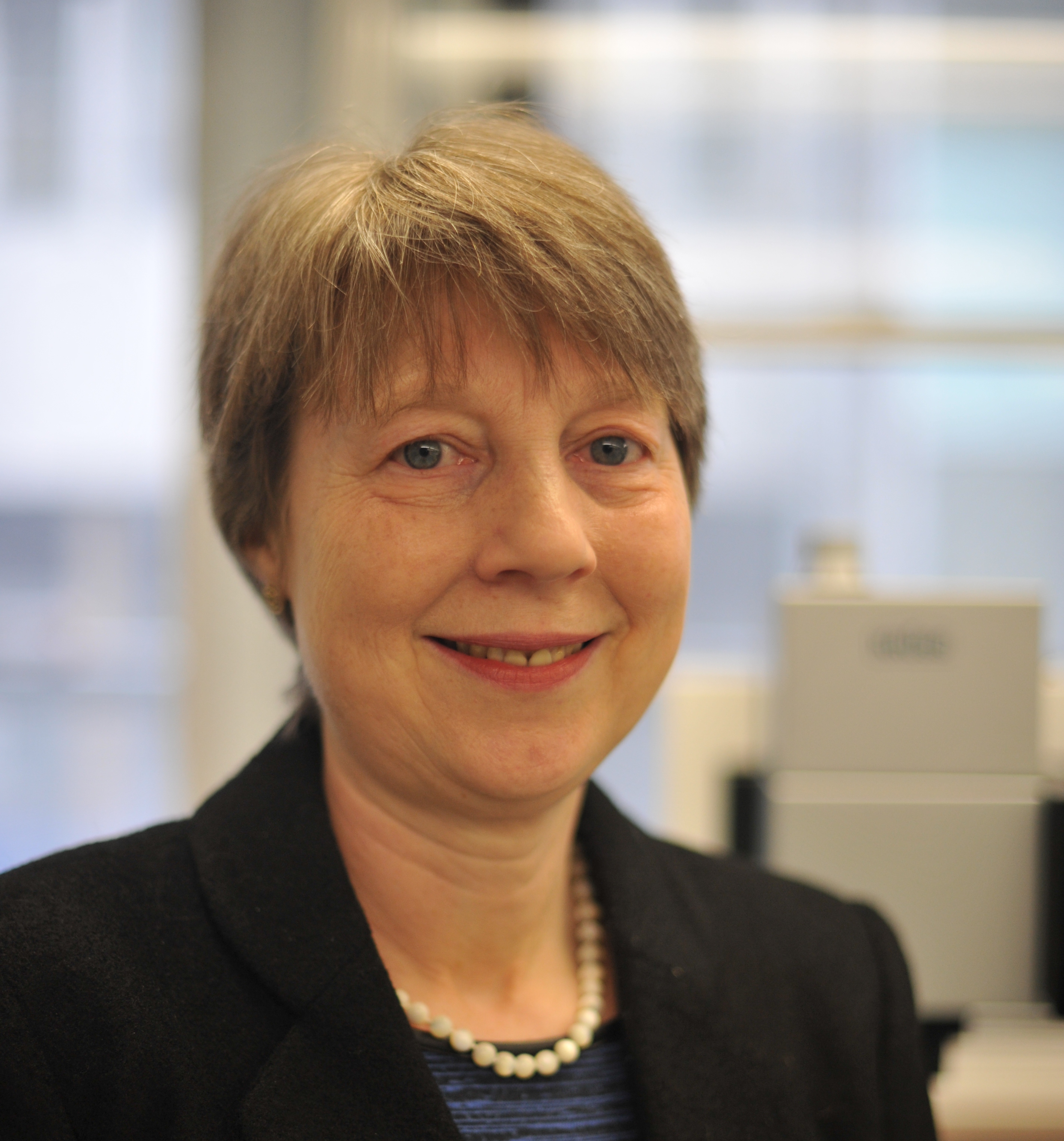 Prof
Rachel
Williams
BSc MS PhD CEng MIPEM FIMMM
Professor
Eye and Vision Science
Biography
Personal Statement
I am a professor of ophthalmic bioengineering with over 20 years of experience in the design and development of advanced materials for medical applications. My expertise lies particularly in the design and characterisation of the bulk and surface properties of materials and how to modify them to optimise the properties for a specific application. Over the years I have led cross-disciplinary research projects on tailoring the surface properties of materials to control cellular responses. Within the Department of Eye and Vision Science I am research theme leader for Ophthalmic Bioengineering. I have been leading research on strategies to develop innovative ways to modify materials and their surfaces to treat sight threatening conditions such as age-related macular degeneration (AMD), cataracts and retinal detachment.
In 2007 I was awarded the Biocompatibles Endowed Award in recognition of a significant contribution to Biomaterials Science by the UK Society for Biomaterials. In 2012 I was awarded a Leverhulme Trust Senior Research Fellowship by the Royal Academy of Engineering to work on A Cross Disciplinary Approach to Address Vision Loss: Development of Bioengineering for Ocular Surface and Retinal Disease. I have recently (2014) been awarded an Established Career Fellowship by the EPSRC on Building Advanced Materials to Treat Vision Loss under the Engineering for Growth Fellowships scheme.
I am honoured to have been chosen to receive the Recognising Inspirational Scientists and Engineers (RISE) award by the EPSRC.

Personal Distinctions
RISE award (Recognising Inspirational Scientists and Engineers) (EPSRC 2014)
The 2009 Armourers & Brasiers Materials Science Venture Prize (Prize, The Worshipful Company of Armourers & Brasiers 2009)
Biocompatibles Endowed Award (UKSB Council 2007)
Administrative Roles
Institute Director of Postgraduate Research
Member of the EPSRC Strategic Advisory Team
---