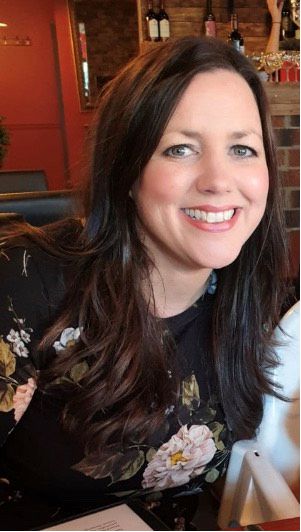 Lucy Barrett
Veterinary Postgraduate Programmes Senior Administrator
BSc (Hons)
Lucy works in a job share with Charlie Russell and together they are responsible for managing the Veterinary Postgraduate Unit's Administrative Team, liaising closely with academic and support colleagues in the institute and other internal departments, and also external veterinary specialists and delegates, to ensure a high standard of student experience and dissemination of effective practice in learning and teaching.
Lucy and Charlie's day to day work is determined largely by university and institute procedures and policy guidelines and as such they are involved in policy development processes in relation to student experience and module development, as well as being a recognised point of contact for teaching and student experience enquiries in the unit.
Lucy has a keen interest in animals, particularly horses having owned her own from an early age. This interest is what encouraged Lucy to go back to University where she obtained a BSc (Hons) Equine Science in 2010. Lucy then went on to work in Equine Insurance for a specialist claims management company, gaining a wealth of administrative experience before joining the Veterinary Postgraduate Unit in Oct 2012.