Outdoor Timetable
Outdoor Gym
Join our free classes and boot camps at our outdoor container gym.
Turn up and play
Turn Up & Play
Free sessions for all including activities such as Dodgeball, Pickleball, and table tennis.
100 metre track
Sprint Track
Sprint to the finish line with our on-campus track.
Walk for Health
Instructor-led campus walks to help you relax, escape from work and meet new friends.
Campus Routes
Campus routes
Walk or run our campus routes and explore the campus at your own leisure.
Basketball Court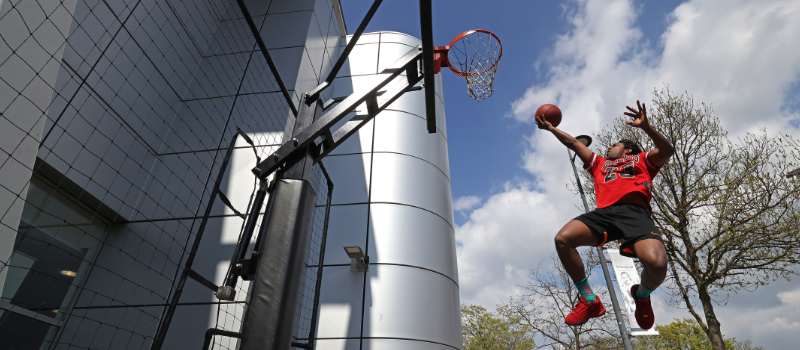 Half basketball court
Shoot some hoops anytime on campus on our half courts.
Table tennis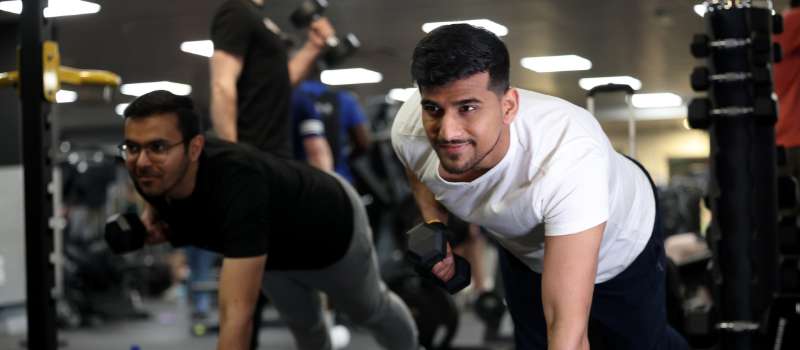 Table Tennis
Challenge your friends to a game of Table Tennis across campus
Calisthenics Court
Calisthenics Gym
Take your training outdoors and workout when it suits you at our calisthenics gym
Volleyball Court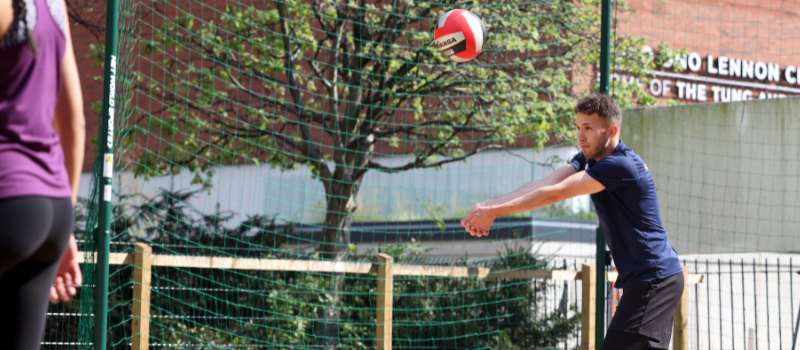 Volleyball Sand Court
This sand court is available to host recreational and competitive beach volleyball for both athletes and anyone who has a competitive streak with their friends
1-v-1 Football
1V1 Football Cage
Take on a friend on our 1V1 astro football pitch