First OMA Complementary Skills School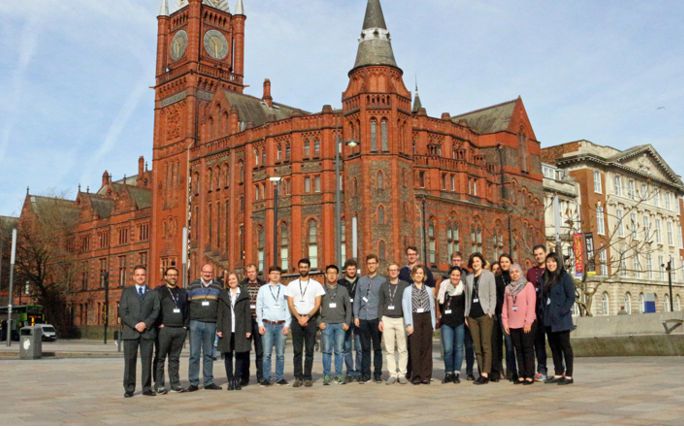 The first OMA Complementary Skills School took place on 3rd -7th April at the University of Liverpool/Cockcroft Institute. It gathered all OMA and a few AVA Fellows, to start collaborations between the two networks coordinated by Prof. Carsten Welsch, leader of the Quasar Group.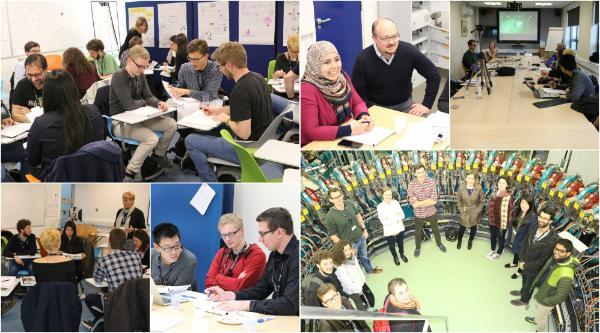 The school focused on complementary skills relevant for early stage researchers, such as presentation skills, project management, peer review and intellectual property rights. The interactive workshops were delivered by both external and internal experts, and followed a programme built on the experience of previous European training networks coordinated by the University of Liverpool/Cockcroft Institute and recognized as best practice by the European Commission.
The Fellows took an active part in the workshop, triggering interesting discussions, delivering their own presentations and successfully working in groups.
The OMA Complementary Skills School started a series of international events that will be organized in the next three years by the University of Liverpool/Cockcroft Institute to train 30 early stage researchers hosted by the OMA and AVA networks.

The OMA project has received funding from the European Union's Horizon 2020 research and innovation programme under the Marie Skłodowska-Curie grant agreement No 675265.