QUASAR Group Leader visits PTB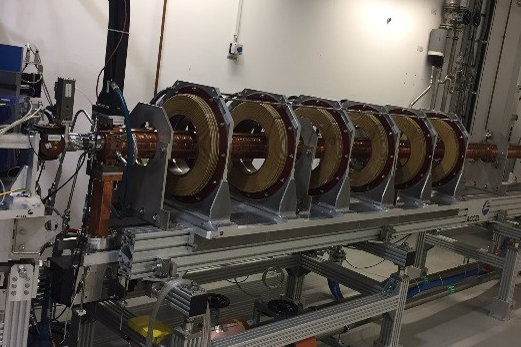 Prof Welsch visited Physikalisch Technische Bundesanstalt (PTB) in Braunschweig, Germany on 7th March 2017. Together with NIST in the USA and the NPL in Great Britain, PTB ranks among the leading metrology institutes in the world. As the National Metrology Institute of Germany, PTB is Germany's highest authority in terms of correct and reliable measurements.
PTB has several accelerators on site that provide beams of electrons and ions for metrology applications. This implies that the beams must be known and controlled to very high precision – something which makes the facilities stand out and which might lend them also well for other applications in the future.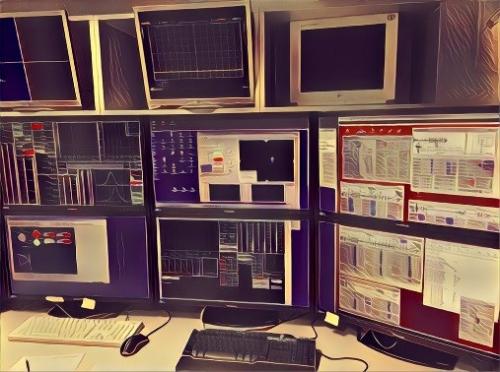 Prof Welsch was first given a detailed tour of the accelerator facilities before he gave a talk on "Accelerators for Science and Society" in a room packed with experts from PTB. In his presentation he introduced many of the large scale accelerator initiatives that have recently been launched, such as OMA, AVA, EuPRAXIA and the High Luminosity upgrade of the LHC at CERN. He described the technical and scientific challenges in these projects and presented opportunities for institutions and individuals to get involved.
Discussions about the key challenges in accelerator R&D, the importance of international collaboration and plans for joined activities concluded the day.