QUASARs visit Clatterbridge Cancer Centre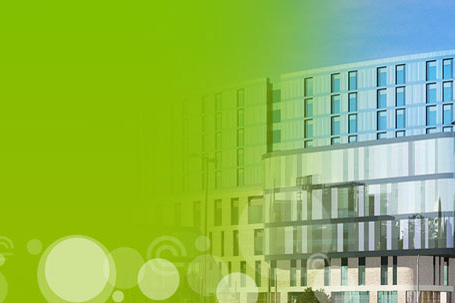 Last week, QUASARs Jacinta, Roland and Alexandra along with OMA fellow Ewa visited Clatterbridge Cancer Centre (CCC) in Liverpool. Clatterbridge is home to the first Proton Beam Therapy facility in the world and is also currently the only operating cancer center in the UK. Since 1989, thousands of patients from all over the world have sought treatment at CCC for ocular cancer.
The day visit was led by Dr Andrzej Kacperek, Head of the Douglas Cyclotron who gave a tour of the facilities and overview of the ongoing work and research CCC is involved in. The group was given the opportunity to walk through the treatment room, cyclotron bunker, biology room, to see and discuss everything involved in the overall treatment process. The day was a nice introduction to the facility and staff for the group, as previous QUASARs have worked with CCC. Jacinta and Roland will continue this collaboration as they return in the future to carry out experiments as part of their projects.
Following on from this trip, both Jacinta and Roland also visited the North West Cancer Research Centre in Liverpool, meeting with Dr Jason Parsons from the Department of Molecular and Clinical Cancer Medicine, University of Liverpool. Dr Parsons is involved in many areas of research, in particular, his group is investigating the repair processes of proteins and DNA of Head and Neck cancer cells after irradiation by x-rays and low energy protons. After summarising his interesting work, they were guided all throughout the laboratory and given an introduction to the equipment and work spaces utilised by the team. For both of them it was a trip to a different part of the world of cancer research, seeing behind the scenes of cell culturing, experimentation, imaging and everything molecular biology. Connecting the findings of biological processes interacting with radiation with a perspective from physics can lead to a new collaboration between the two institutes and opens the door for a deeper understanding of radiobiological effects.