EuroNNAc Meeting at the Cockcroft Institute
For Europe to remain competitive in science it is of crucial importance to design, build and operate world-class research infrastructures. A low repetition rate, plasma-based Free Electron Laser (FEL) would be a fantastic addition to existing facilities.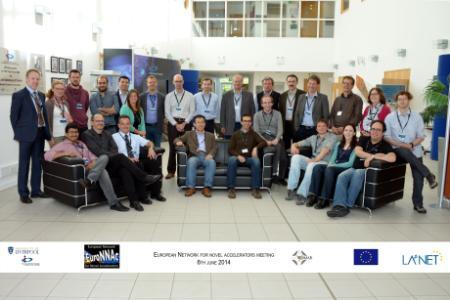 Today a meeting with core partners from the EuroNNAc consortium and LA³NET takes place at the Cockcroft Institute where we are discussing the exact scope of a H2020 Design Study proposal that shall be submitted later this year.