LIV.INNO film wins Viddy Platinum award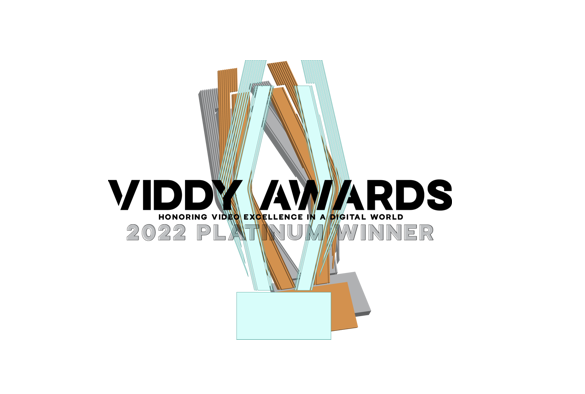 A short film, which was produced to promote the LIV.INNO CDT, has been awarded a prestigious Platinum award at the Viddy Awards. The Viddy awards aim to honour excellence in all aspects of video production and the competition attracts tens of thousands of entries from over 100 different countries. Entrants can be awarded either a Platinum award or a Gold award. The LIV.INNO film was one of just ten Platinum award winners in the UK last year.
The LIV.INNO short film can be used in meetings and at events as well as online to quickly summarise the project and why it is important. It features staff, students and industrial partners of the LIV.INNO CDT and its predecessor LIV.DAT talking about their work and why data science is important.
The film has been viewed 29 thousand times and is on the QUASAR Group YouTube channel. This channel hosts videos about the work the QUASAR Group does including promotional films for other projects the group is involved in, outreach films and recordings of seminars and talks given at significant events which the group have organised.