New member of the QUASAR Group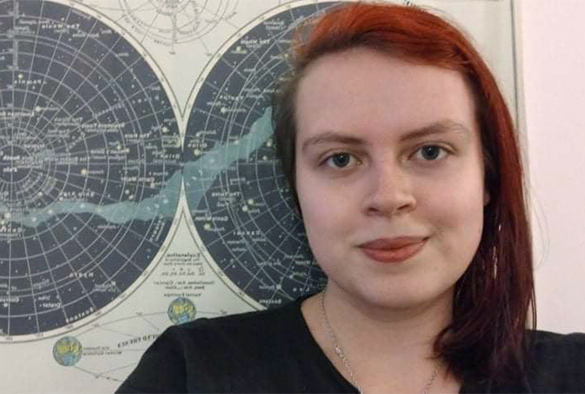 The QUASAR Group would like to extend a very warm welcome to Catherine Swain, who joined the QUASAR Group as PhD student. She will be based at The Cockcroft Institute and her research will be focussing on diagnostics for the AWAKE Run 2. She is also currently involved in diagnostics for the supersonic gas jet based beam profile monitor.
Catherine graduated from the University of Salford with a BEng in Aeronautical Engineering in 2021. Her final year project focused on improving the aerodynamic performance and endurance of long-range unmanned aerial vehicles (UAVs). The project combined Computer Aided Design (CAD) work carried out in SolidWorks, Computational Fluid Dynamics (CFD) simulations completed in ANSYS Fluent, and a number of calculations in MATLAB. This has given Catherine a good background in several types of software.
Catherine's project is supported by an STFC quota studentship through the Cockcroft Institute and a generous donation by the late Dr Alston-Garnjost and her husband Bertram who remembered Liverpool in a generous legacy gift to the University. Part of this will now benefit Catherine, providing additional support for her PhD studies and also the opportunity to spend some time at Berkeley lab in California where Dr Alston-Garnjost spent a large part of her career.