QUASAR at the Radiation Biology and Radiation Oncology Workshop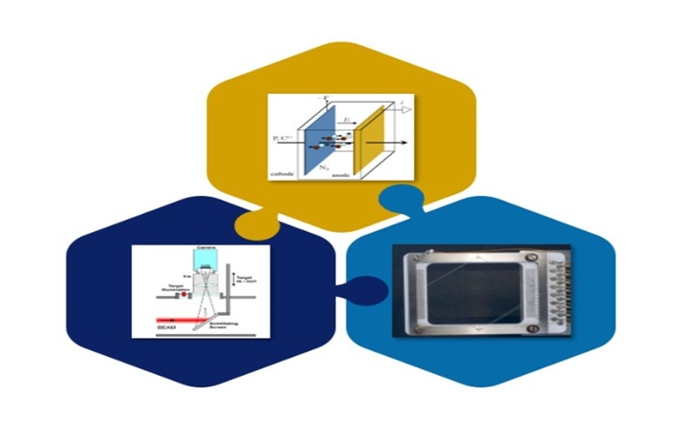 Dr Narender Kumar, a member of the QUASAR Group, presented a talk about "Beam Instrumentation Challenges in Hadron Beam Therapy" at the Radiation Biology and Radiation Oncology Workshop hosted by the Liverpool Cancer Research Institute (LCRI). In his presentation, he covered conventional diagnostics for proton beams used in medical facilities, as well as current R&D for novel instrumentation carried out by the QUASAR Group and how this could help give better insight into beam behaviour, such as in advanced treatment modalities featured at FLASH or the LhARA initiative.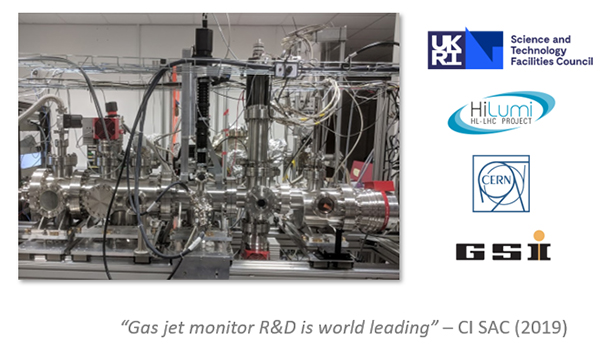 The LCRI builds on the success of previous strategic cancer research initiatives in the region, and aims to consolidate the existing strengths in biomedical and translational cancer research in Liverpool, grow its capabilities and accelerate the translation of research into improved patient outcomes. The main purpose of the workshop was for participants to find out more about the active radiobiology research programme that is ongoing at the University and the collaborations with LCRI clinical colleagues. This workshop aimed to identify new collaborative opportunities within the field of research amongst the LCRI community, to which the QUASAR Group contributes in with the required instrumentation for hadron beam therapy.