Future Circular Collider film wins Silver in W3 Awards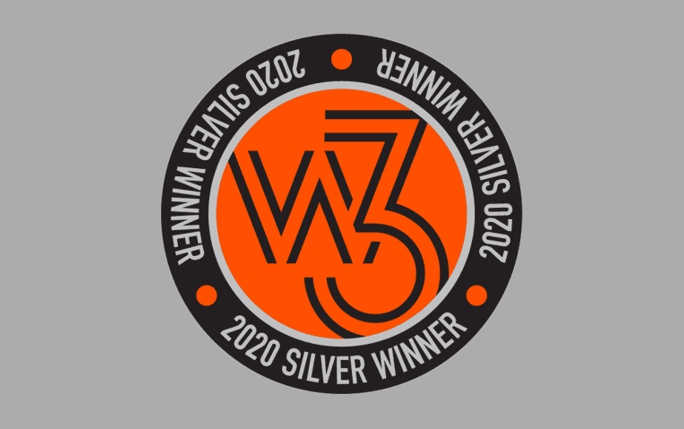 On 6th October 2020 the Winners of the 15​th annual w3​ ​Awards have been announced by the Academy of Interactive and Visual Arts. Receiving over 3,000 entries from across the globe, the w3​ ​Awards honour outstanding Websites, Marketing, Video, Mobile, Social, and Podcasts created by some of the best digital content creators across the industry.
We are delighted to reveal that the film "Future Circular Collider" which our Group has produced with CERN and Polar Media has been named a Silver Winner in the category Branded Entertainment - Science & Technology.
The film was co-created by QUASAR Group leader Professor Carsten P Welsch who said: "It was an exciting experience to produce this film with our fantastic partners at CERN and Polar Media. It carries an important message about the future of discovery science, the need for technological innovation and the importance of international collaboration. Personally, I particularly enjoyed the filming with Nobel Laureate Peter Higgs at the Royal Society of Edinburgh."
The video explains how a Future Circular Collider (FCC) could open a window for exploring the unknown 95% of the universe and help answer many fundamental questions: What is dark matter? Are there supersymmetric particles? Are there other fundamental interactions? It also describes the numerous challenges that are being tackled by the FCC collaboration.
Please click here to watch our award-winning film.