QUASAR films top EU playlist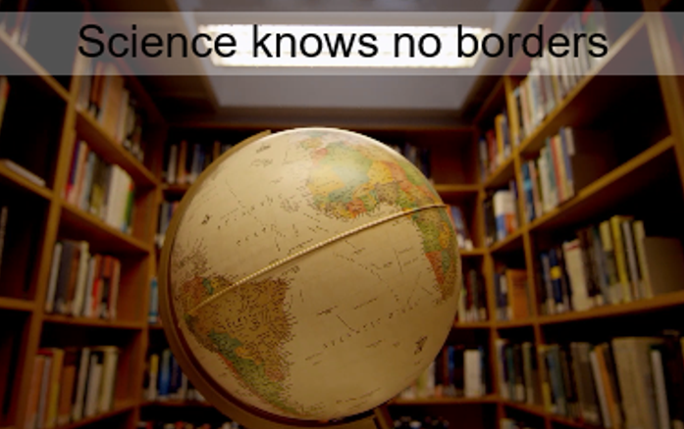 Together with CERN, we have just launched a brand new film "Science knows no borders" that shows the importance of international collaboration for large scale research projects on the example of the FCC study and CERN. Prof Rolf Heuer, former CERN Director General, describes in the video what makes research at CERN so unique and why it is a very powerful model for essentially any large project.
The film was included in the European Union's official playlist for science short films and is currently on position 2 - out of 347 science films that are currently included.
The only film that currently has even more views is our own film about "AVA - Nature (anti)matters" that was released earlier this year.
So two QUASAR Group films listed at the top 2 positions in Europe - time to celebrate!