AVA Film tops EU's playlist!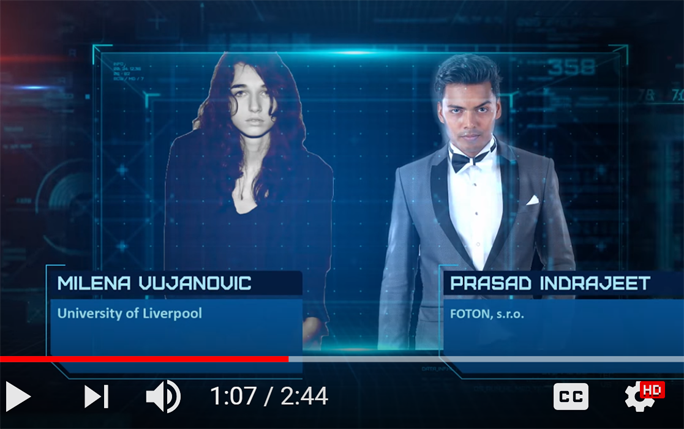 A video competition of EU-funded research projects has just ended and the AVA project entry "AVA – Nature (anti)matters" was the most viewed of over three hundred entries.

EU-funded R&I projects – official playlist
Quasars Milena, Bruno, Bianca and Volodymyr attended a bespoke Media Training event hosted by award winning AVA project partners Carbon Digital at the UK's premier media hub, MediaCityUK.
They all played an active part in scripting, filming and producing the film and their efforts have not gone unnoticed - their video is currently the #1 most watched video on the EU's official playlist!